World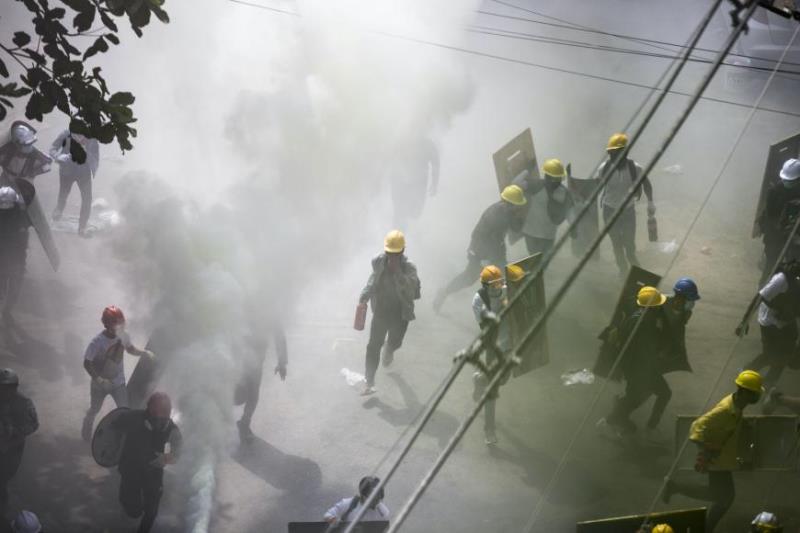 twitter.com/KenRoth
38 protesters killed in Myanmar on Wednesday
Naypyitaw, March 4: At least 38 people were killed in Myanmar on Wednesday, prompting the United Nations to call it the bloodiest day since the coup on February 1.
According to reports, quoting witnesses, the army opened fire with live and rubber bullets.
The country has witnessed mass protests since the coup.
Protesters have been demanding the release of Aung San Suu Kyi and members of the elected government, who have been jailed following the coup.
People have also demanded the end of military rule.
According to a BBC report, the UK has called for a United Nations Security Council meeting on Friday, reacting to reports from Myanmar.
The US, which has already placed sanctions- said it was considering more action against the Burmese military.