World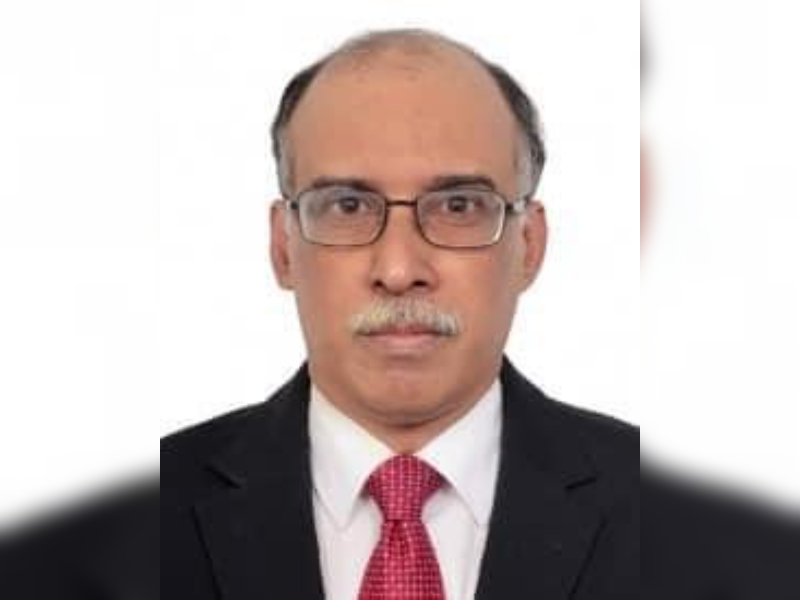 File photo
Ban on Russian ships: Bangladesh's ambassador to Moscow summoned
Moscow, February 22: The Ministry of Foreign Affairs of Russia has summoned the Ambassador of Bangladesh to Moscow, Kamrul Ahsan, in view of Bangladesh's decision not to allow Russian ships, which have been banned by the US and other Western countries, to enter the country's seaports.
The Deputy Minister of the Ministry of Foreign Affairs of Russia, Rudenko Andrey Yuryevich, summoned the ambassador of Bangladesh on Tuesday and said that this issue will have a negative impact on bilateral relations.
Last December, when the banned Russian-flagged ship Ursa Major was not allowed to enter Bangladesh, Russian officials expressed their concern when they went to the embassy for a courtesy call on the ministry.
Earlier, Bangladesh voted in favour of two out of five resolutions on the Ukraine war at the UN and abstained from voting on three. Bangladesh has been repeatedly requested by Moscow to vote against any resolution.
The Ministry of Foreign Affairs of Russia contacted Ambassador Kamrul Ahsan after the news was published in the Russian news agency "TASS" on 17th February that the banned Russian ships will not be able to enter Bangladesh.
Meanwhile, TASS reported in a report on February 21 that the ambassador of Bangladesh has been warned about the negative impact.