World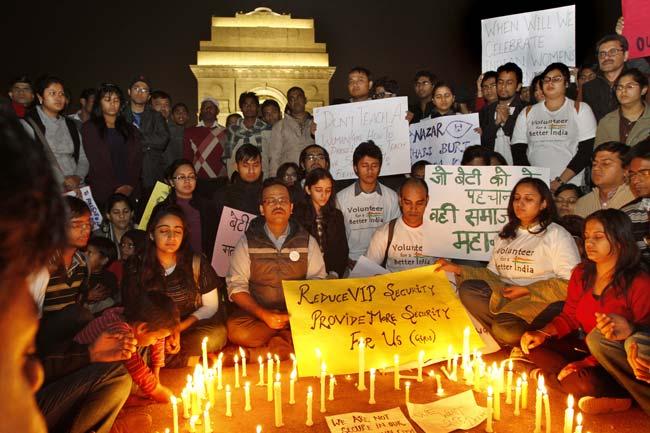 Ban strongly condemns terrorist bombings in Damascus
New York, Nov 29: United Nations Secretary-General Ban Ki-moon has condemned "in the strongest possible terms" the terrorist bombings in the Syrian capital, Damascus, Wednesday morning which have left dozens killed and injured.
"There are no circumstances that justify the targeting of civilians. Such terror attacks are unacceptable," said a statement issued by Ban's spokesperson.

At least 34 people were reportedly killed and many injured by two car bomb explosions Jaramana, in south-eastern Damascus.

"This latest act of violence only underscores the urgency of stopping the destructive spiral of war in Syria and moving urgently toward a peaceful political solution that meets the legitimate aspirations of the Syrian people," the statement added.

The conflict in Syria, which began 21 months ago as an uprising against President Bashar al-Assad, has led to the deaths of at least 20,000 people, mostly civilians, forced over 440,000 people to neighbouring countries, and left more than 2.5 million people in need of humanitarian assistance, according to UN estimates.

Thursday, the Joint Special Representative of the United Nations and the League of Arab States for the crisis in Syria, Lakhdar Brahimi, is scheduled to brief the Security Council on the situation in the country.