World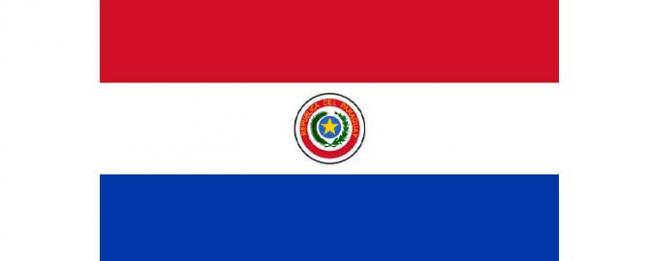 Ban welcomes peaceful general elections in Paraguay
New York, Apr 26: United Nations Secretary-General Ban Ki-moon has welcomed peaceful general elections in Paraguay that attracted wide participation, reiterating the United Nations' willingness to work with the newly elected authorities and people in the South American country.
"The Secretary-General welcomes the large turnout and the peaceful manner in which the general elections of 21 April in Paraguay were conducted, confirming the democratic commitment of its people," according to a statement issued by his spokesperson in here.

"The United Nations reiterates its readiness to work with the new elected authorities and the people of Paraguay," he continued in the statement.

According to media reports, at least 52 per cent of the country's 3.5 million eligible voters participated in the polls.

Businessman Horacio Cartes of the Colorado Party won 46 per cent of the votes, nine points ahead of incumbent Efraín Alegre. Alegre's Liberal Party took over the presidency after President Fernando Lugo was impeached last June.

At that time, Ban added his voice to those of regional leaders who expressed concern about the impeachment process and its implications for democracy in the country.

Cartes will start his five-year term in August.