World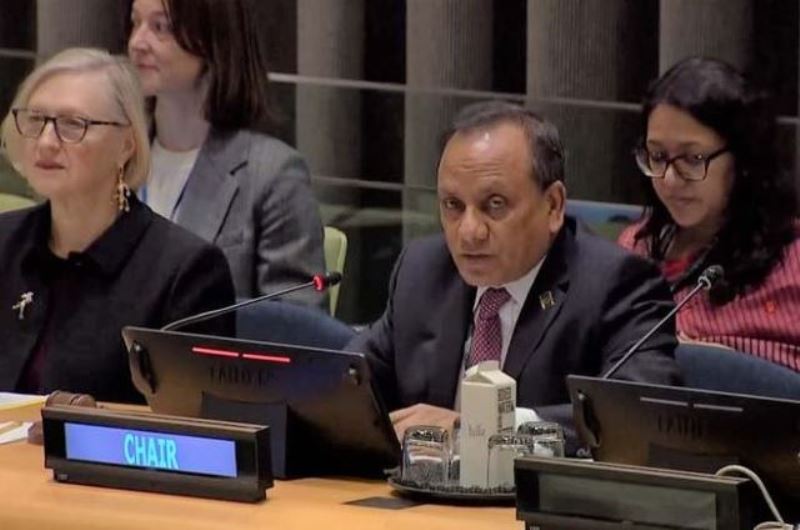 Photo: Collected
Bangladesh elected vice-chair of UN Peacebuilding Commission
Dhaka, February 4: Mohammad Abdul Muhith, Permanent Representative and Ambassador of Bangladesh to the United Nations, has been unanimously elected as the Vice-Chair of the United Nations Peacebuilding Commission (PBC) for the year 2023. He served as the President of the Commission in 2022.
After the end of Bangladesh's term as the chair, the commission members elected Croatia as chair and Bangladesh and Germany as vice chairs for 2023.
Ambassador Muhith officially handed over the post of the Chair of the Commission to Croatia at the UN Headquarters in New York on Thursday. This news was reported in an official information report received in Dhaka on Friday.
It is said that at the event, the ambassador thanked the member states for their cooperation with Bangladesh while serving as the president of the commission. Since independence, Bangladesh has gradually emerged as an important partner of the United Nations. As the highest peacekeeping country in the world, Bangladesh continues to make an important contribution to maintaining world peace. Muhith reiterated Bangladesh's commitment to continue the full support of the commission in the future.