World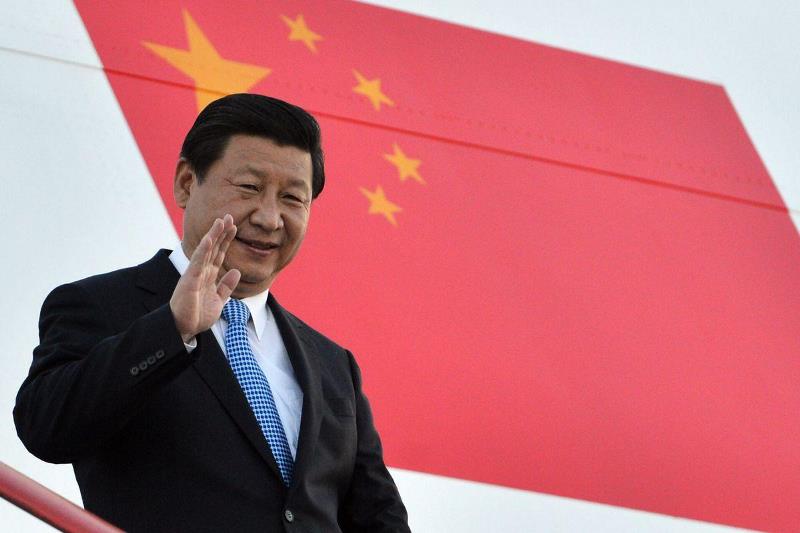 File photo/Wallpaper Cave
Bangladesh's success gets praise from around the world: Chinese President
Beijing, March 27: Chinese President Xi Jinping said that the extraordinary achievements of the Bangladesh government and people have been widely praised by the international community. China-Bangladesh friendship has a long historical background and will continue to strengthen. He said these in his congratulatory message on the occasion of Bangladesh's Independence Day on Sunday.
In the message sent to President Abdul Hamid, Xi Jinping said, "On behalf of the Chinese government and people, sincere congratulations and best wishes to the people of Bangladesh on Bangladesh's Independence Day. Bangladesh has made remarkable progress in the economic and social sectors in recent years. The country is moving towards the realization of the dream 'Golden Bangla'. China-Bangladesh relations and its development are very important to me. So naturally I want to take the strategic partnership of the two countries to a new height. For this we are ready to work with Bangladesh government."
The Chinese president also said that there is a deep diplomatic relationship between Bangladesh and China. Cooperation between the two countries on various issues continues and is progressing. The Belt and Road Initiative (BRI) has yielded positive results, bringing real benefits to the two countries and their people.
Meanwhile, Chinese Premier Li Keqiang and Foreign Minister Qin Gang sent separate congratulatory messages to Prime Minister Sheikh Hasina and Foreign Minister AK Abdul Momen respectively.