World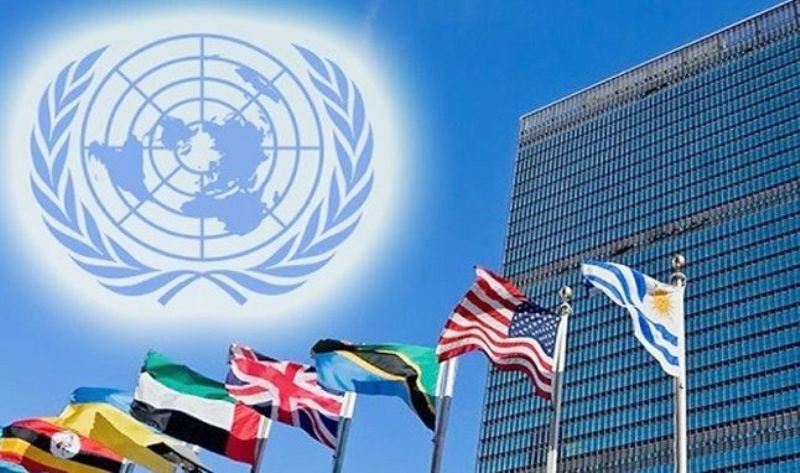 File photo
Bangladesh votes in favour of Ukraine in UN
New York, March 25: Bangladesh has voted in favour of a UN resolution calling for immediate action to address the humanitarian crisis caused by the Russian invasion of Ukraine. The resolution in favour of Ukraine was passed by 140 votes.
However, Russia has no obligation to accept the resolution.
Voting took place in the emergency session of the council at the UN headquarters in New York on Thursday (March 24), reports AFP.
Earlier on Wednesday (March 23), Ukraine raised the resolution. On the same day, Russia also raised a resolution in the Security Council on the humanitarian situation in Ukraine. However, it was not accepted.
One hundred and fourty member states voted in favour of Ukraine's proposal, while 38 countries abstained from voting. Countries that have abstained include India, China and Pakistan. Five countries voted against the proposal. They are Russia, Belarus, North Korea, Eritrea and Syria.
On March 2, the General Assembly passed a resolution calling for an end to the attacks in Ukraine. Even then, 141 countries voted for Ukraine. However, at that time Bangladesh abstained from voting.