World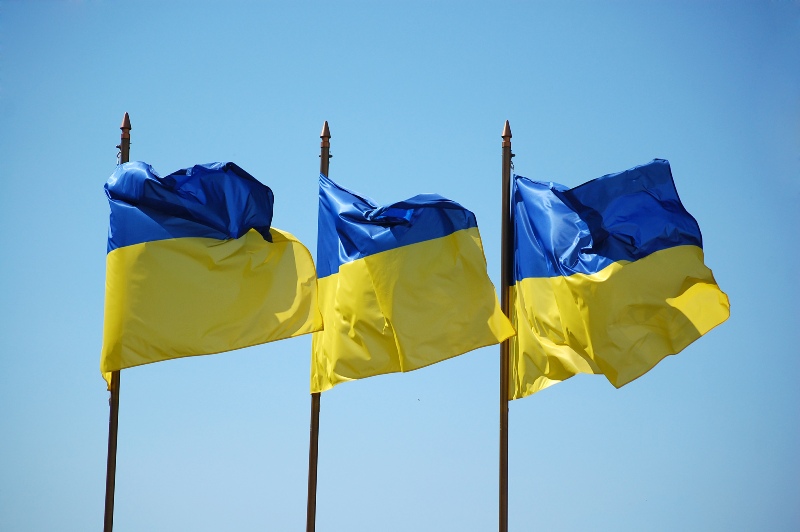 File photo/Wikimedia Commons/Flickr/Vladimir Yaitskiy
Bangladeshi nationals advised to leave Ukraine
Poland, February 16: In view of the recent situation, the Bangladesh Embassy in Poland has advised Bangladeshi nationals residing in Ukraine to leave the country.
Bangladesh has advised its citizens on the basis of an international intelligence report that Russia could invade Ukraine at any moment. This information was given in an emergency notification of the embassy on Tuesday (February 15).
The statement said that in view of the recent situation, expatriate Bangladeshis living in Ukraine are being advised to leave the country immediately. If they can't go to any other country, they can go to Bangladesh. At the same time, all Bangladeshis are advised to avoid all kinds of non-essential travel to Ukraine.
In addition, all Bangladeshis residing in Ukraine have been requested to provide information about their location to the embassy. This will enable the embassy to contact them in case of emergency. The embassy also said that it would monitor the situation and update the advice later.