World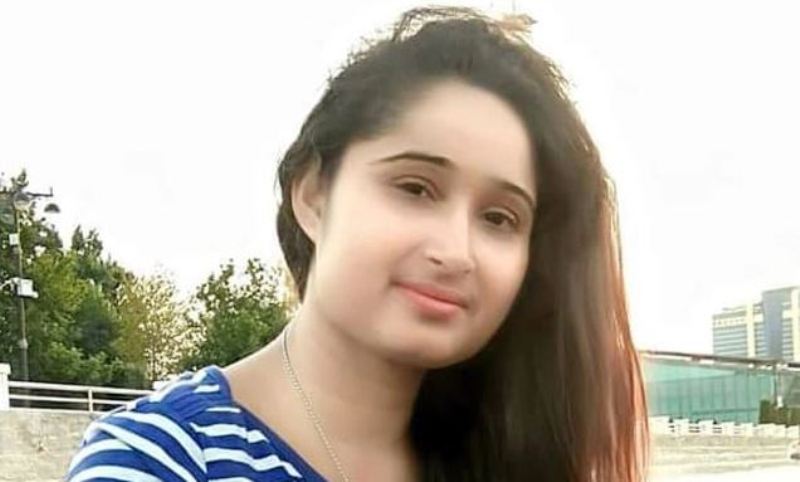 Photo: Collected
Bangladeshi student killed in Azerbaijan
Baku, Azerbaijan, February 25: A Bangladeshi student named Riya Islam has been mysteriously killed in Azerbaijan.
She was studying law at a university in the country. She hailed from Kanthalbaria area of Puthia municipal headquarters of Rajshahi.
Riya's father Abu Bakr said that he had sent Riya to study there. Riya was studying law at a university in Baku, the capital of Azerbaijan, and also working in a restaurant.
He said, "Riya was killed on Wednesday (February 23) morning in the country's Ganja town. In the afternoon that day, Riya's elder brother Arman Ali got the news on his mobile phone. We do not know anything about the reason and how she was killed."
He added that there is no Bangladeshi embassy in Azerbaijan. Arrangements are being made to bring back Riya's body through the Iranian embassy.