World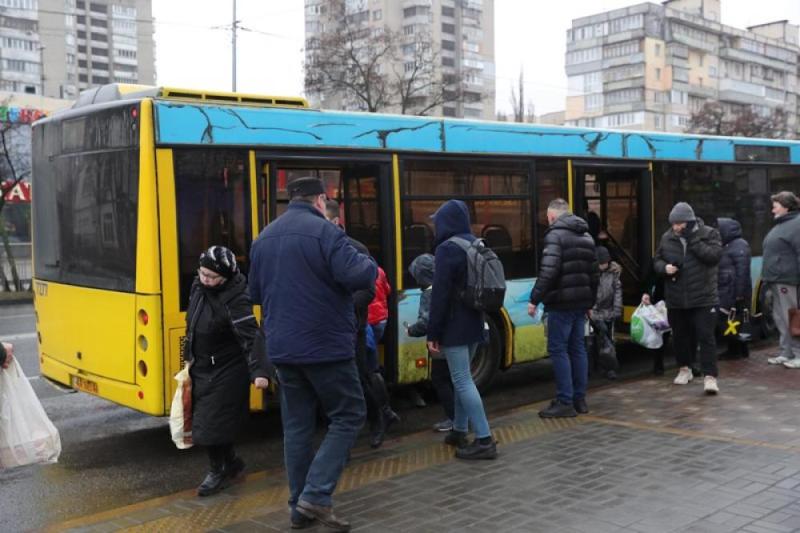 Photo: UNI
Bangladeshis leaving Ukraine on foot
Kyiv, Ukraine, February 25: Md. Abdul Qayyum, a resident of Sylhet, migrated to Ukraine for higher studies four years ago. Everything was going well. However, the situation has taken a different turn in the last few months. Qayyum thought despite the hardships, he would stay in the Ukrainian capital of Kyiv. However, he changed his mind on Thursday morning after receiving news that Russia had launched a special military operation in Ukraine.
He is studying at the European University in Kyiv. The situation there is not good. Witnessing the deteriorating situation on Thursday, he decided to go to Poland.
Qayyum said, "I want to go to Poland, but there is no car anywhere. There is no provision without walking. I left for the border. I'm walking. Walking for about seven hours. Stopped at places. Tried to arrange a car or taxi. But it is not available in any way. I wonder when I will reach the Polish border."
Mahmudul Hasan Dolon and Mehedi Hasan, two Bangladeshi nationals, live in Mariupol area of ​​Ukraine. They said they left home at 10 a.m. for the Polish border. Waited for a car for about six hours. They had been assured from the ticket counter that the bus would come. But after a long wait, it was informed that the company would not run the bus considering the situation. Hearing this, they became anxious.
The two Bangladeshis, who went to Ukraine for higher education illegally, said they want to go to a safe place considering the current situation. However, they do not want to return to Bangladesh.
Russell, a Bangladeshi national, said, "I have been here since 2016. I want to be safe now. But I do not want to go to my country. In the last few months, many Bangladeshis living in Dotana have been returning to the country amid ongoing tensions. However, in the meantime, many have contacted the Bangladesh Embassy in Poland about returning to the country."