World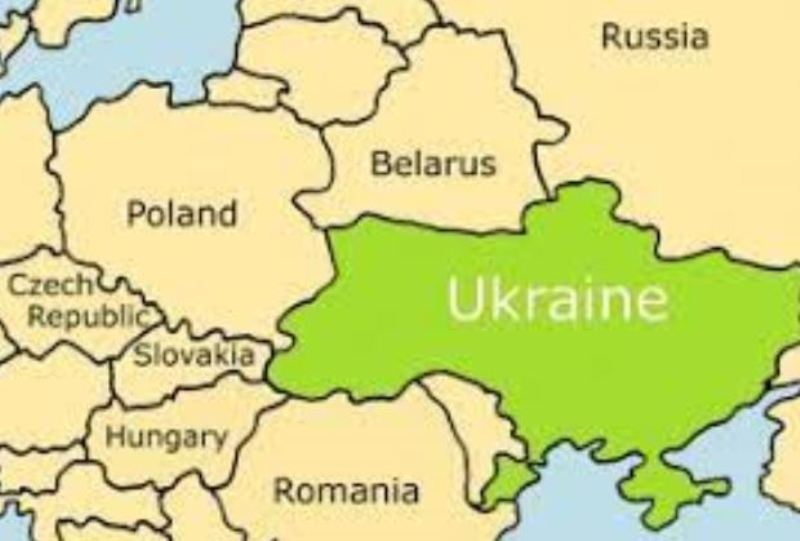 File photo
Bangladeshis will be evacuated from Ukraine through bordering countries
Own Correspondent, Dhaka, February 26: The Ministry of Foreign Affairs said Bangladeshis stranded in Ukraine could go to safe shelters through Poland and other bordering countries like Slovakia, Hungary, Romania and Moldova at their convenience.
On Thursday, the ministry suggested that the stranded Bangladeshis be relocated to Poland. On Friday morning, the Foreign Ministry advised Bangladeshi nations in Ukraine to seek refuge in Slovakia, Hungary, Romania and Moldova, along the western and southwestern borders of the country, in addition to Poland.
The Ministry of Foreign Affairs has requested the Bangladeshis residing in Ukraine to contact the following numbers of the Bangladesh Embassies for the necessary assistance:
For Slovakia and Hungary: Bangladesh Embassy in Vienna, Austria: (1) Rahat bin Zaman, Deputy Chief of Mission: +43 688 60344492, (2) Jubayadul H. Chowdhury, ACO: +43 688 60603068.
For Romania and Moldova: Bangladesh Embassy in Bucharest, Romania: (1) +40 (742) 553 809, (2) Mir Mehdi Hassan (Tele & WhatsApp Group) +40 (742) 553 809; For Poland: Bangladesh Embassy in Warsaw, Poland (1) Md. Masudur Rahman +48 739 527 722, (2) Md. Mahbubur Rahman +48 579 262 403, (3) Farhana Yasmin +48 690 282 561, (4) Billal Hossain +48 739 634 125 and (5) Md. Rabbani +48 696 745 903.
Minister of State for Foreign Affairs Md. Shahriar Alam said on Thursday that 250 Bangladeshis have so far been listed in a WhatsApp group in Ukraine. According to official estimates, another 250 Bangladeshis are currently living there. However, according to unofficial estimates, this number may be more than 500.
Alam said the Bangladesh government would evacuate its citizens on a chartered flight. The Warsaw Mission in Bangladesh has been prepared with additional manpower. Some officials from Bangladesh embassies of Germany and Italy have been brought there.