World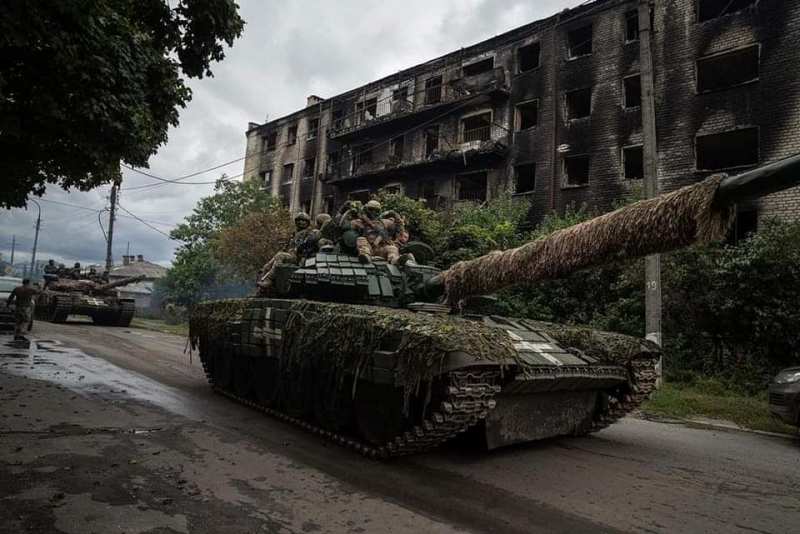 Mil.gov.ua/Wikipedia
Belgorod: 2 killed in shelling on the Russian border
June 2: Two women were killed by Ukrainian army shelling in Belgorod, bordering Russia.
Vyacheslav Gladkov, the governor, said the two died after being hit by sharpnel while travelling in a car near the village of Maslova Pristan.
Officials in neighboring Bryansk and Kursk regions said buildings were damaged by shelling and overnight drone strikes.
Ukraine has not yet commented on this.
But Kiev has denied involvement in previous attacks across the border, which have been carried out by Russian anti-government groups.
In Belgorde, Gladkov said two people in another car were seriously injured in the shooting.
He also said that 9 people were injured in the area in the last 24 hours.
Meanwhile, the Liberty of Russia Legion (FRL), one of the main anti-Kremlin paramilitary groups, said it was engaged in a military operation in the nearby village of Novaya Tavolzhanka.
A post on social media on Friday morning said two civilians were killed when Russian artillery mistook their vehicle for one carrying FRL members.
FRL said "active fighting" continued on the outskirts of Novaya Tavolzhanka and acknowledged that there were "legionaries" wounded.
None of the claims have been independently verified.
Two towns in Smolensk region were hit by long-range drone strikes, the local governor said, while the head of Kaluga region said an explosion was reported in a forest.
Cross-border attacks by the FRL and another paramilitary group, the Russian Volunteer Corps (RDK), have increased in recent weeks.
The two groups last month targeted the border towns of Shebekino and Graveron in the most significant attacks since Russian President Vladimir Putin launched a full-scale invasion of Ukraine in February 2022.