World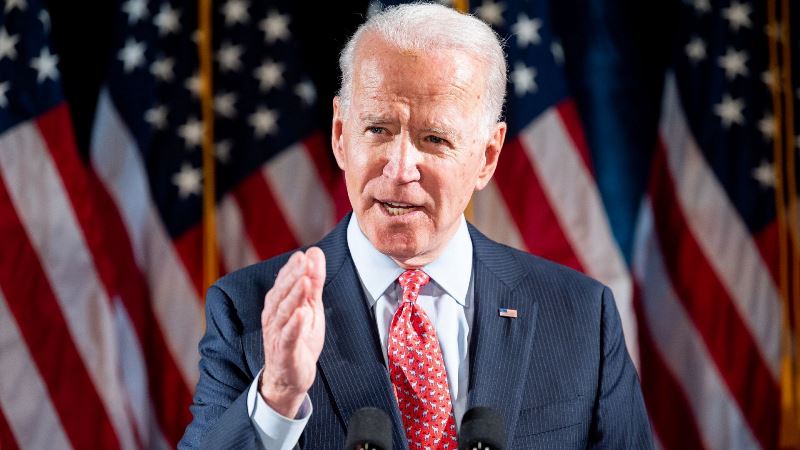 File photo/Wallpaper Cave
Biden wishes PM and people of Bangladesh on Independence Day
Washington, D.C., March 28: US President Joe Biden greeted Prime Minister Sheikh Hasina and the people of Bangladesh on Independence Day, saying that Bangladesh deeply understands the value of freedom and liberation, as they fought bravely to determine their own destiny in 1971.
In a letter written to Prime Minister Sheikh Hasina, the US President said, "On behalf of the United States, I wish you and the people of Bangladesh a happy Independence Day. The people of Bangladesh deeply understand the value of freedom and liberation because they fought bravely in 1971 to determine their own destiny and speak their own language."
The US Embassy in Dhaka shared the letter on Monday, in which Biden said the US and Bangladesh have achieved much together in more than 50 years of diplomatic relations. Bilateral relations over the past half century have resulted in progress in economic development, strengthening people-to-people ties, addressing global health and climate issues, partnership in humanitarian assistance to Rohingya refugees, and a commitment to building a prosperous, secure, democratic and independent Bangladesh, Biden wrote.
As US President Biden opened the border to welcome nearly one million Rohingya refugees, he praised the Bangladeshi prime minister, saying, "You have truly set an example of compassion and kindness for the world. We share a commitment to find a long-term solution to the Rohingya refugee crisis and to hold the perpetrators responsible for the atrocities accountable."
He praised Bangladesh's demonstrated commitment to protecting the most vulnerable as the largest contributor to peacekeeping operations.
"We thank Bangladesh for co-hosting the Global Action Plan Ministerial Meeting, which significantly increased political commitment to end the global pandemic," Biden said.