World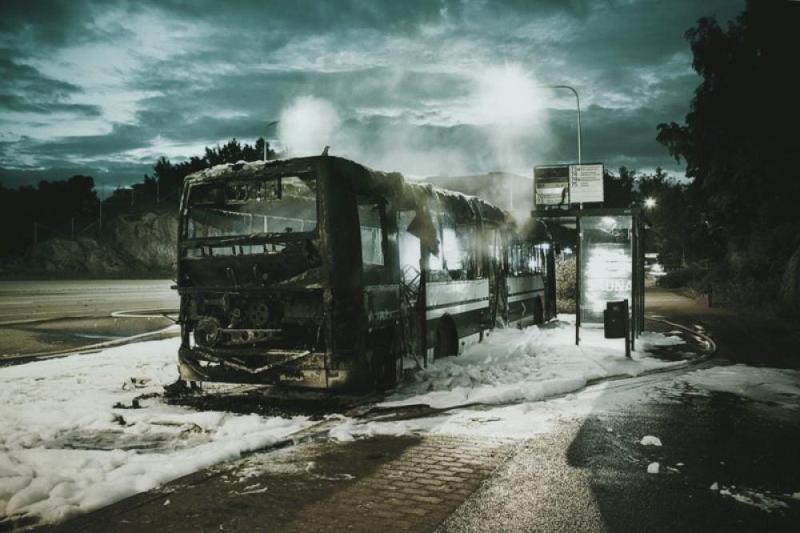 Hans Eiskonen/Unsplash
Bus crash in western Bulgaria kills at least 46 people
Sofia, November 23: At least 46 people, including children, have been killed after a tourist bus crashed and caught fire in western Bulgaria early Tuesday morning, authorities said.
According to local media reports, the bus, which was reportedly registered in Northern Macedonia, crashed on Struma motorway around 02:00 local time (00:00 GMT) near the village of Bosnek, south-west of the Bulgarian capital of Sofia.
Local authorities said seven people were injured in the deadly accident and they have been shifted to a hospital.
Bulgarian news agency Novinite reported representatives from Macedonia's embassy in Bulgaria visited the injured at a hospital.
North Macedonian Foreign Minister Bujar Osmani told news agencies that the coach party was returning to the capital Skopje from a weekend holiday trip to the Turkish city of Istanbul.
Bulgarian ministry official Nikolay Nikolov told local BTV television that children were among the victims.
BTV reported quoting Bulgarian Interior Minister Boyko Rashkov that most of the victims' bodies had been "completely burnt out".
After "sealing off" the accident site, authorities have started investigation into the cause of the crash and fire, while local reports said the coach may have hit a curb or a guardrail.