World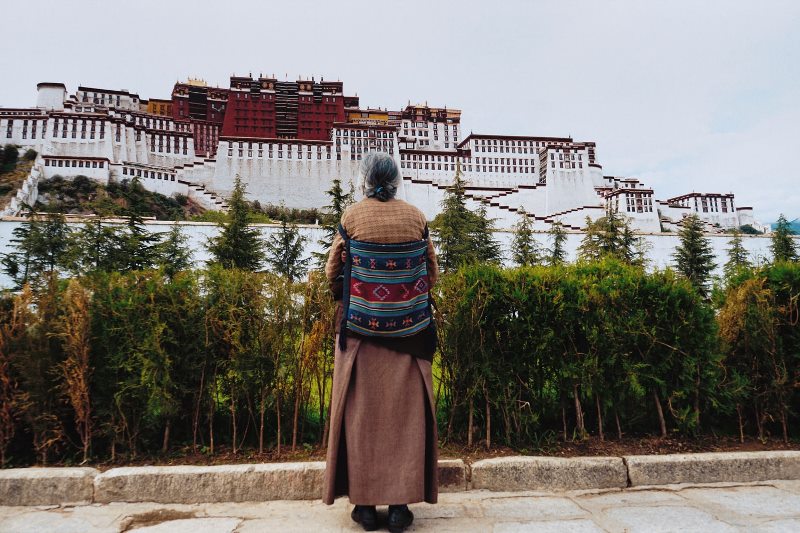 billow926/Unsplash
China carrying out cultural genocide, international community should speak out: CTA president Penpa Tsering
Lhasa, June 6: Complaining that there is an atmosphere of 'cultural genocide' in China, the top leader of the Tibetan government, Penpa Tsering, has called on the international community to speak out before the 2022 Beijing Winter Olympics. Tsering has just been elected president (Sikyong) of the 17th Parliament-in-Exile of the Central Tibetan Administration (CTA).
"There is a threat of 'cultural genocide' in Tibet and the international community must stand up against China before the 2022 Beijing Winter Olympics," he said.
They are committed to a peaceful settlement with China, but Beijing's current policy threatens the future of Tibetan culture, Tsering said.
Tsering, who is residing in Dharamshala in India, said the cultural identity of Tibetans is on the verge of extinction, so action has to be taken now to prevent this. He alleged that what is being done to the Tibetan minority is tantamount to a cultural genocide, and this is being done at the behest of the state.
Explaining that Tibetan rights groups and Tibetans say the Chinese government has strict control over religion, language education - which is Tibetans' own - and labor, and at the same time encouraging the migration of the Han people, China's largest ethnic group. As a result, the Tibetans, people of completely different language, religion and culture, are on the verge of extinction in their homeland.
China, however, denies any such human rights abuses, saying what is being done is aimed at alleviating poverty among Tibetans and is supported by local people.
China occupied Tibet in 1950 and since then about 1.5 lakh Tibetans have been living in exile. The Dalai Lama, the spiritual leader of the Tibetans who refused to accept Chinese domination, has been living in a Dharamshala for a long time along with the Tibetan Parliament-in-Exile.