World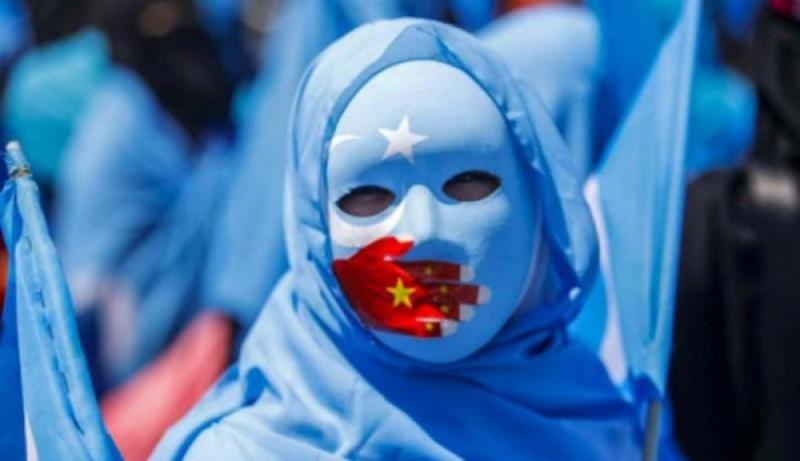 China has carried out 'genocide' against Uighur Muslims: CECC
Washington DC, January 29: China may have carried out genocide against Uighur Muslims and minorities in the country's Xinjiang province, according to a report by the US Congressional-Executive Commission on China (CECC).
According to the CECC report, the newly obtained evidence clearly points to such crimes against humanity in Xinjiang in 2020.
Democrat Jim McGovern, vice-president of the CECC, described the incident as "painful and unprecedented." He called on Congress and the newly-elected Biden administration to take action against China.
According to various human rights organizations and other organizations around the world, Turkish-speaking Muslims, including Uighurs, have been detained in Xinjiang in the name of vocational training.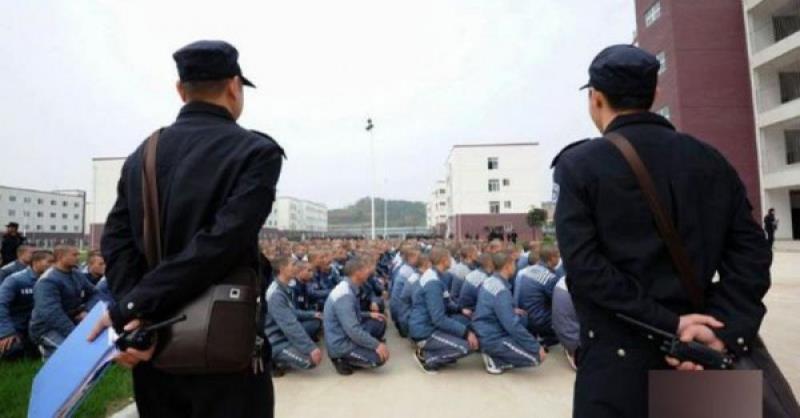 Photo: World Uyghur Congess/Pixabay
Hundreds of thousands of Uyghur Muslims are being held in Chinese prisons and brutally tortured by the Chinese administration. The United Nations says China has detained more than a million Uighur Muslims. However, the Chinese side has denied the allegations.
Earlier, former US Secretary of State Mike Pompeo also said that China had committed genocide against Uighurs and other Muslim minorities.
Pompeo made the remarks in an interview with Fox News on January 19, the last day of President Donald Trump's administration. Earlier in the day, Pompeo said in a statement that the ruling Communist Party of China had long persecuted other minorities in the country, including Muslims. He called such a crime "the worst crime of the century."
A bill was passed in the US Congress to increase pressure on China to stop such torture. The proposal is still awaiting Senate consideration.
Newly elected US President Biden's foreign secretary Anthony Blinken also agreed with Pompeo that China has organized genocide against Uighurs and other Muslim minorities.
Meanwhile, US Muslims have called on the Organisation of Islamic Cooperation (OIC) to speak out against the mass detention and killing of Uighurs in Xinjiang.
The OIC has been accused of collaborating with China after remaining silent in the issue. The OIC is run from its headquarters in Saudi Arabia and has spoken out against India on behalf of the "freedom-loving Muslims of Kashmir". Instead of protesting the persecution of Uighur Muslims, in a March 2019 resolution, the OIC praised the People's Republic of China's efforts to monitor Muslim citizens.
Gulbahar Haitiwaji has endured three years of torture in a detention camp set up for Uighur Muslims. She was released from the camp in 2019. Haitiwaji, who now lives in France, described the persecution in a recent book.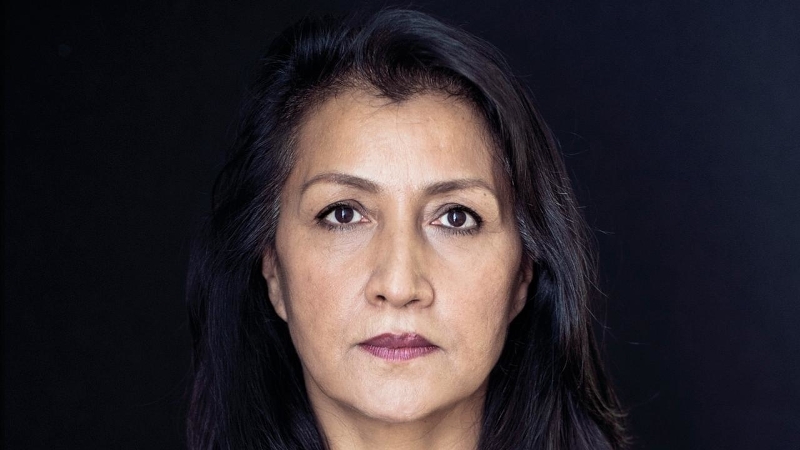 Gulbahar Haitiwaji. Photo: twitter.com/TownCountryProp
In her book 'Survivor of the Chinese Gulag', Haitiwaji wrote that life and death in camp are the same thing. "One morning a guard came and tied me to the bed without saying a word. For two weeks I sat tied to that iron bed. We slept, woke up, ate after hearing orders from the guards. Whenever I heard the guards walking I thought they were coming to execute me."