World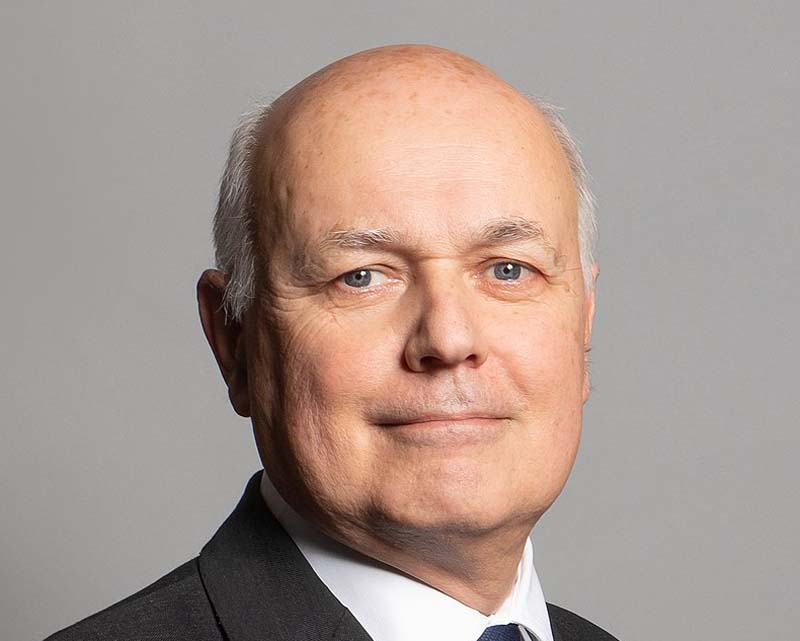 Wikimedia Commons
China may become greater threat for UK: Duncan Smith
London: British politician Duncan Smith has said China will become a greater threat for the UK and the West in the upcoming days.
While speaking on GB News as quoted by Express Tribune, he said that China poses threats both ways- economically through trade and also militarily.
He highlighted China's goal of military superiority in the next 20 years and condemned its aggression in the South China Sea region.
Duncan Smith said: "China is posing a greater and greater threat to us."
"Not just in economic terms but it is also in military terms," he said.
"Their ambition now is to be the world's largest and most potent military power in the world," he said.
"They have set the target date, this was before Covid, to be so by 2039, I think that is nearer 2040 now," he said.