World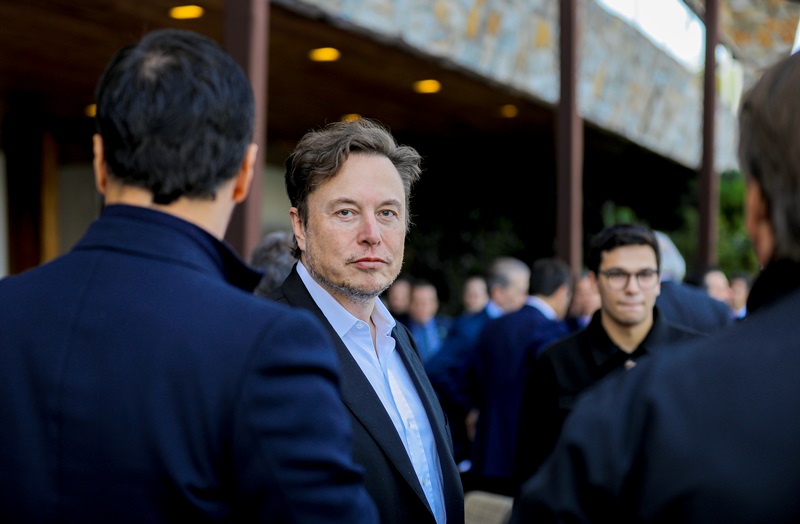 File photo/Wikimedia Commons/Flickr/Ministério das Comunicações-Brasil
China's CCP warns Elon Musk against sharing US report of Wuhan lab leak
Beijing, March 1: A Chinese Communist Party (CCP)-run newspaper has issued warning to Tesla CEO Elon Musk after he retweeted the US government's "low-confidence" assessment which claimed that the global Covid-19 pandemic originated from a laboratory in China's Wuhan.
The warning has been issued before the congressional hearing on China and after the downing of a Chinese espionage balloon escalated tensions between the US and China, according to reports.
CNBC's Eunice Yoon on Tuesday reported about the warning issued against the Tesla CEO on the social media pages of the Global Times, the English-language subsidiary of the Chinese government-run newspaper People's Daily.
The warning published in the Global Times stated that Elon Musk could be "breaking the pot of China" after the CEO of Tesla and Twitter replied to tweets which asserted that the coronavirus pandemic started from the a research laboratory in Wuhan.
CNBC's Yoon tweeted that the Chinese proverb "breaking the pot after eating" is similar to the idiom "biting the hand that feeds you".
The warning reportedly came days after the United States Department of Energy concluded, with "low confidence", that the Covid-19 pandemic started in the Wuhan research laboratory.
However, NBC News reported citing sources familiar with the issue that the department's conclusion was not seen as hugely significant.
Earlier in 2021, a similar conclusion was reached by the FBI at a "moderate confidence" level.
However, Musk did not comment immediately on the warnings issued by the CCP, which is said to be "highly sensitive".