World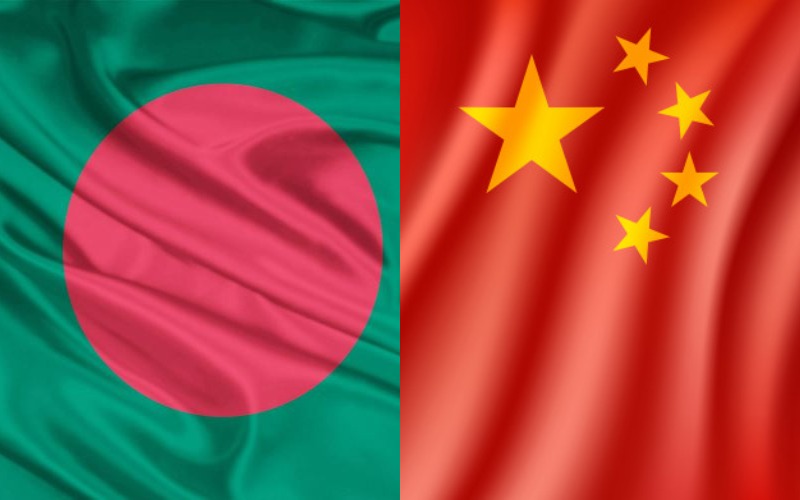 Collected
Chinese dream of establishing itself as arms exporter receives jolt as Bangladesh flags faulty equipment supply
Beijing, November 16: China's aim of establishing itself as a defence exporter to many countries that are neighbours to India received a jolt when its supplies to the Bangladesh armed forces have raised concerns over the quality and longevity of the products, media reports said.
Defects have been detected in the newly inducted frigates for the Bangladesh Navy besides basic trainer aircraft and K-8 aircraft for the Bangladesh Air Force and short-range air defence system for the Bangladesh military, The Economic Times reported.
The quality of Chinese supplied naval platforms for the Bangladesh Navy has also come under the scanner, sources told the newspaper.
Over the past decade USD 2.59 billion was reportedly spent by Bangladesh on acquiring Chinese military equipment, the newspaper reported.
The Bangladesh Air Force, which purchased three K-8 aircraft from China National Aero Technology Import and Export Corporation (CATIC), has been facing trouble over "armament problem of hung ordnance", The Economic Times reported.
China and India were engaged in a bitter border conflict last year.
Conflict between China and several other countries, including Australia and the US, have been reported in recent years.