World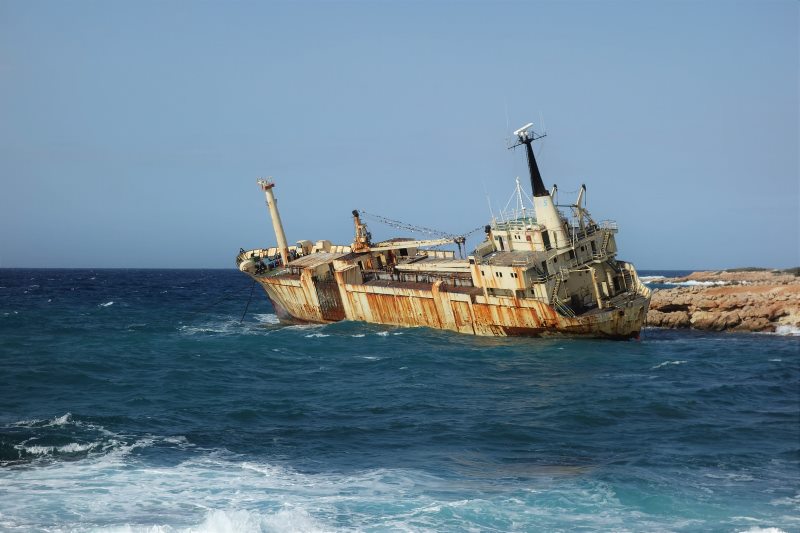 Aleksandra Sapozhnikova/Unsplash
Chinese sand dredger capsizes in Taiwan Strait, 1 dies
Beijing, May 18: At least one person died and three went missing when a Chinese sand dredger capsized around 60 nautical miles southwest of Qimei Island on Saturday, media reports said.
Taiwan Coast Guard Administration (TCGA) dispatched several patrol boats, and the National Airborne Service Corps sent a helicopter after a notification from the National Rescue Command Center at 4:36 am, reports Taiwan English News.
The rescued crew members were flown to the Chiayi Airport where they were met by Fire Department personnel wearing personal protective equipment, and taken for medical examination and quarantine, the newspaper reported.
The rescued people said eight people were present in the sand dredger.