World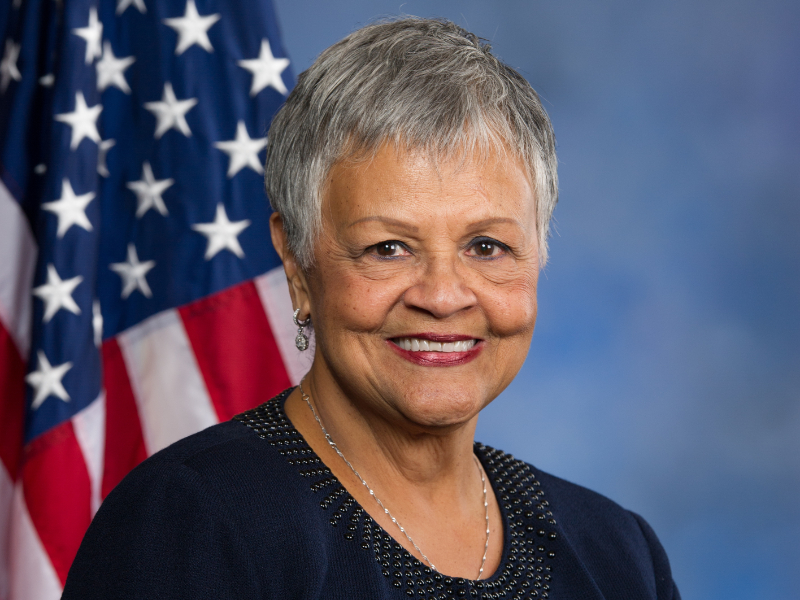 File photo/Wikimedia Commons/United States Congress
Coleman will speak in US Congress if there is false propaganda about Bangladesh
New Jersey, Sept 11: Congresswoman Bonnie Watson Coleman has shown interest in joining the Bangladesh Caucus in the US Congress. Besides, she has announced that he will raise her voice in the Congress if there is a false campaign against Bangladesh. Bonnie Watson Coleman said this in an exchange meeting with Bangladeshis in New Jersey, United States, on Wednesday evening local time.
Bangladeshi doctors, engineers, businessmen, mainstream politicians and prominent community members participated in the exchange meeting initiated by Plainsboro Township councilman Dr. Noorun Nabi.
Referring to Bangladesh as a progressive, non-communal and democratic state, the speakers said that while the country is moving forward, a group is spreading propaganda against Bangladesh on foreign soil. They mentioned that the elected representatives of the United States are also being misled with wrong information.
At that time, Democrat Congresswoman Coleman praised the Bangladeshi community and said that she will be vocal about this in the Congress.
Bonnie Watson Coleman said, "I learned a lot about Bangladesh in today's meeting. I intend to join the Bangladesh Caucus in the Congress."
She also said that if I see that someone is giving false information about Bangladesh, then I will definitely speak in the Congress and be vocal.
The congresswoman also said that the United States will never condone terrorism. America wants world peace. The congresswoman assured to play a stronger role in the relationship with Bangladesh.
She said that the position of the United States is against terrorism, be it in any form. We are very vocal about this. We stand by any country that takes a stand against terrorism.
Local Plainsboro Township Mayor Peter Cantu spoke at the exchange meeting. He promised to always stand by the side of Bangladeshis.