World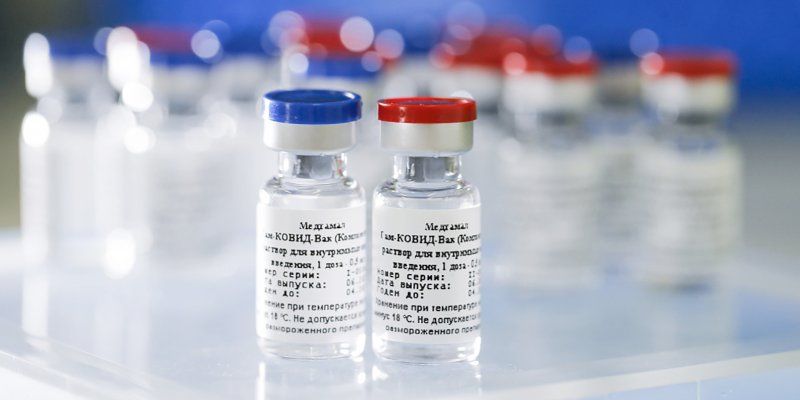 Mos.ru/Wikipedia
Corona vaccine will be made with Russian formula
Dhaka, April 23: Mentioning that Bangladesh is seeking Russia's help in developing corona vaccine, the Foreign Minister said, "Russia will provide corona vaccine technology to Bangladesh. A memorandum of understanding has also been signed in this regard. Russia has agreed to provide the technology to a Bangladeshi pharmaceutical company. The process could take two to three months to complete."
Foreign Minister AK Abdul Momen said this on Thursday.
He said Russia has been given a list of names of several Bangladeshi companies capable of producing vaccines. Now they can give the formula to one or more organizations. Russia has also accepted a proposal to export jointly produced vaccines to third countries.
Asked when the agreement was signed, the foreign minister said, "It has been signed recently. We have signed various official documents. The agreement has been reached on co-production at the state level."
Momen also said that as the joint production of the vaccine is time consuming, some of the necessary vaccines will be procured from Russia on an emergency basis.