World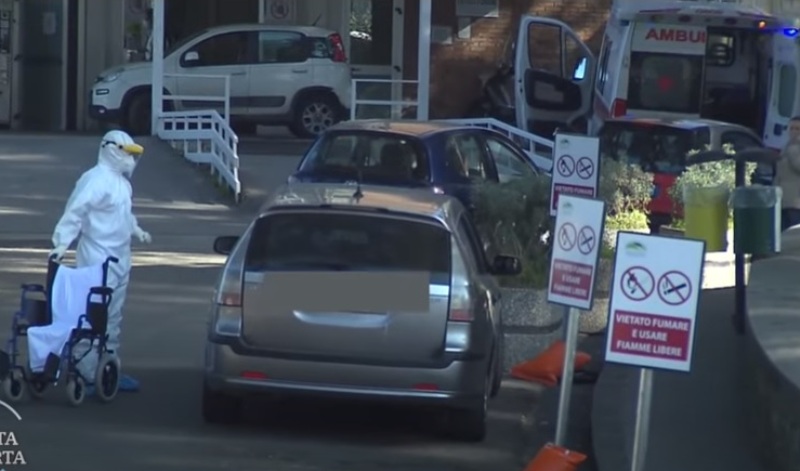 Screengrab from YouTube
Coronavirus: Italy reports highest ever daily total, adds more names to 'red zones'
Dhaka, November 14: Italy has added more areas to its Covid-19 red zone list after the country reported nearly 41,000 infections.
On Friday, officials in Rome reported 40,902 new coronavirus cases, their highest one day infection.
With Friday's figures, the overall tally has climbed to 1,107,303.
The country has also reported 44,139 deaths, while the number of recovered patients stood at 399,238.
Authorities have added Campania and Tuscany in their list of cities under lockdown.
Zones have been divided into red, orange and yellow, with red being the most risky and yellow the least.
In red zone areas, all non-essential shops will remain closed while people will be only allowed to travel outside for emergency, health reasons, for essential shopping and work.
While bars and restaurants have been ordered to remain closed, hairdressers will remain open.
People will also be allowed to exercise, however, they will have to wear masks and stay close to their homes.