World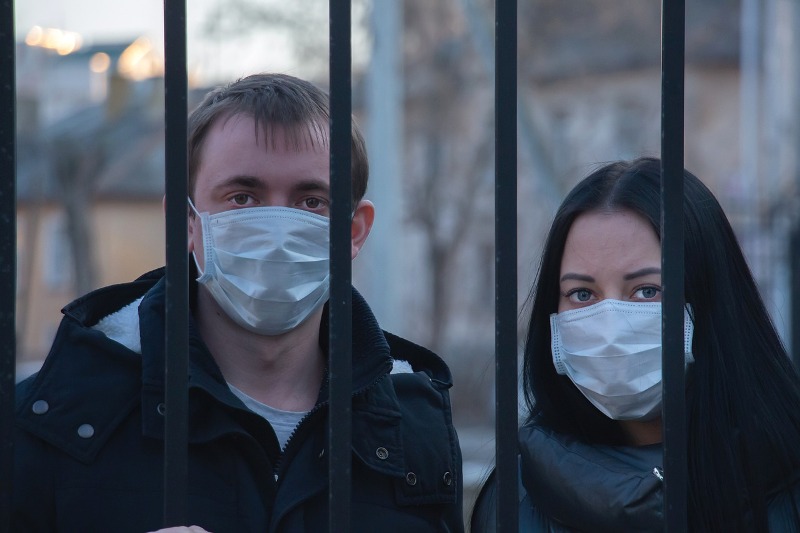 Pixabay
COVID-19: Quarantined people in China's Xi'an exchanging smartphone for rice
Xi'an, China: Amid food shortage, people in quarantine in the Covid-hit Chinese city of Xi'an are now buying rice and other foods in exchange for smartphones or something else.
This scene has been seen in social media posts. According to BBC, a number of quarantined people in Xi'an are in a food crisis and are buying food through barter. About one crore 30 lakh people have not been able to leave their homes since December 23 due to lockdown.
The Chinese government has imposed strict restrictions to curb the recent Covid surge. As a result, residents are unable to leave their homes. At present the restrictions are so strict that no one can go out of the house, not even to buy food.
Although Xi'an's administrative authorities are delivering free food to residents, allegations have surfaced on social media, including complaints of inadequate quantities and even non-availability. Pictures on social media show people buying cabbage in exchange for cigarettes or apples with rice or dishwashing liquid in exchange for smartphones. It has been seen that a small quantity of vegetables is being bought in exchange for sanitary pads.
"People living in a same complex or apartment are exchanging things with each other because they don't have enough food," Wang, a local resident, told Radio Free Asia (RFA).
The media outlet reported that another man wanted to buy rice in exchange for his smartphone and tablet.
A Weibo user said helpless citizens have reached the age of exchange system. Many are exchanging potatoes for cotton swabs. Another person described Xi'an's experience as a 'return to ancient society'.
But many are still optimistic. Many neighbors are sharing their food with others, and such incidents have touched the hearts of many.
Xi'an can be said to be the epicentre of the current corona outbreak in China. The local administration's crackdown in the city has been widely criticized online.