World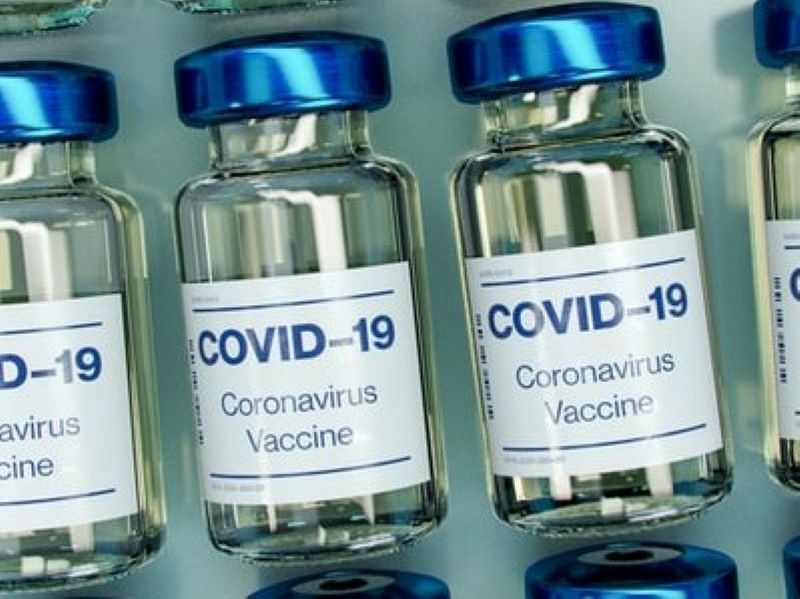 Unsplash
Covid-19: UK approves Pfizer-BioNTech vaccine for roll out
Dhaka, December 2: The United Kingdom has become the first country to approve the Pfizer-BioNTech vaccine against Covid-19 for widespread use, media reports said.
MHRA, the British regulator, has said the vaccine, which provides 95 per cent protection against Covid-19, is safe for roll out.
The vaccination process will begin within a few days based on the basis of priority.
The UK has already ordered 40 million doses.
The 40 million doses will be enough to vaccine 20 million people with two doses for each individual.
Pfizer had applied for permission for an emergency use on Nov 20, CNN reported.