World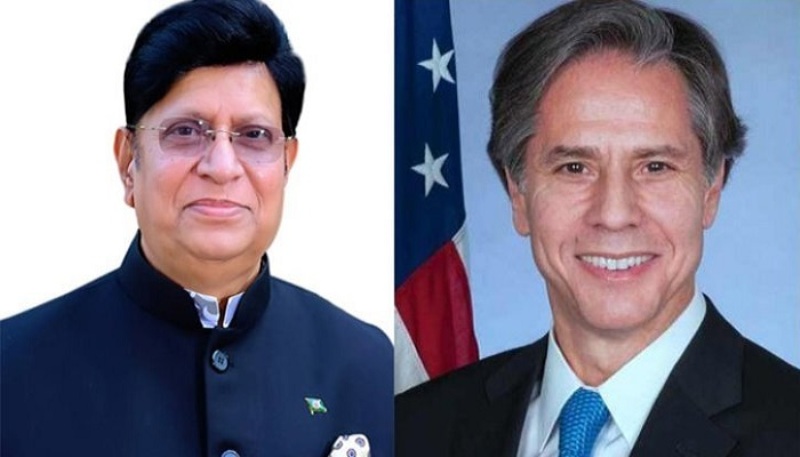 File photo
Dhaka-Washington relations will reach unique heights: Blinken
Washington, DC, April 4: The United States Secretary of State Antony J. Blinken hopes that Bangladesh-US relations will reach a unique height in the next 50 years.
In a recent letter to Bangladesh Foreign Minister Dr. AK Abdul Momen on the occasion of the golden jubilee of Dhaka-Washington diplomatic relations, the US Secretary of State expressed such expectations.
In a letter from the US State Department on Monday (April 4), Blinken described the 50th anniversary of Bangladesh-US diplomatic relations as a milestone in the partnership between the two countries.
The US Secretary of State praised the close cooperation between the two countries in protecting the people from the threats of terrorism, human trafficking and illicit drug trafficking.
In the letter, Blinken welcomed the continuation of the dialogue on labour rights, religious freedom, human rights and democratic good governance, as well as key issues in the Biden administration's foreign policy.
"The United States and Bangladesh will continue to work closely on strengthening economic ties, investing in development, addressing the challenges of climate change, regional security, peacekeeping operations, and finding a lasting solution for the Rohingyas from Myanmar," the letter read.
Blinken said the United States stood by the people of Bangladesh by providing six crore doses of covid vaccine to mark the 50th anniversary of the two countries' partnership.