World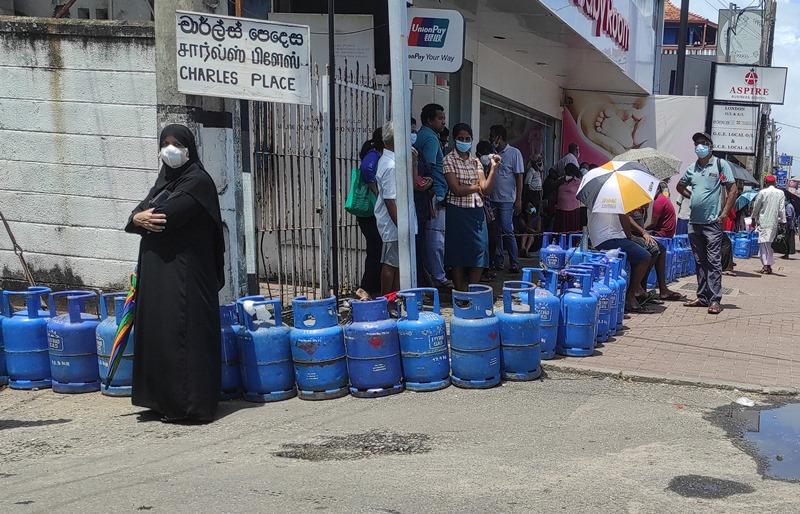 File photo/Wikimedia Commons/AntanO
Dozens of countries at economic risk like Sri Lanka, Bangladesh not on the list
International Desk, January 13: Developing countries face huge problems due to traditional debt crisis, devaluation of currency, expansion of bonds and depreciation of foreign exchange. Sri Lanka, Lebanon, Russia, Suriname and Zambia have already gone into default. Belarus is also on the verge of default. Moreover, dozens of countries in the world are at risk. Because the interest rate has been increased in the country. Along with high inflation, there is also the risk of recession.
Experts believe many can still avoid defaulting. Especially if global markets calm down and the International Monetary Fund extends its helping hand.
Countries at risk are Argentina, Ukraine, Tunisia, Egypt, Lebanon, Pakistan, Kenya and Ghana.
Argentina: Countries at risk include Argentina. The country can be declared in default at any time. Foreign exchange has fallen drastically. Bonds are also in bad shape.
Ukraine: The country has been in turmoil since the Russian attack. The bloody war between the two countries is still going on. The country now has to restructure its $20 billion debt. Ukraine has a $1.2 billion bond payment due in September. Then comes the crisis.
Tunisia: Many African countries have approached the international donor organization IMF. But Tunisia is thought to be most at risk. 10 percent of the country's budget deficit. On the other hand, President Qais Said is desperate to retain power.
Egypt: Egypt's debt-to-GDP ratio is about 95 percent. 11 billion dollars went out of the country this year. According to data from fund firm FIM Partners, Egypt will have to repay $100 billion over the next five years, including a $3.3 billion bond due in 2024.
Pakistan: Pakistan signed an important agreement with the IMF this week. But progress may not be more timely. High import prices are feared to push the country to the brink of a balance of payments crisis. The country's foreign exchange reserves fell to $9.8 billion, barely enough to cover five weeks of imports.
Moreover, Ethiopia, El Salvador, Belarus, Ecuador and Nigeria are also at extreme risk. Countries can default at any time. There could be extreme political chaos. Because these countries do not have enough foreign currency. However, the name of Bangladesh is not in this list.