World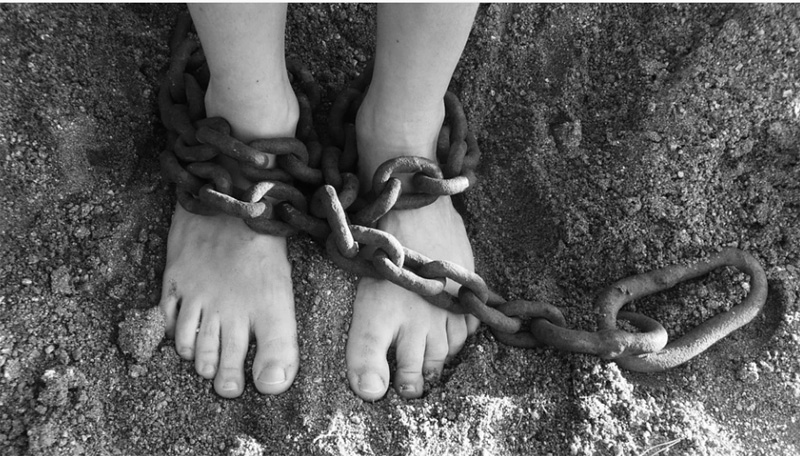 Pixabay
DR Congo: Five Chinese kidnapped in armed attack on Congo mine
Five Chinese nationals were kidnapped when armed people attacked a gold mine in Democratic Republic of Congo (DRC) on Sunday, media reports said on Sunday.
The Chinese Embassy said that the security situation in Province de l'Ituri, Province du Nord Kivu and Province du Sud Kivu is very severe, and armed attacks involving Chinese people have occurred in these places many times, reports Global Times.
The embassy has issued an alert, warning Chinese nationals not to go to the above-mentioned provinces, and advising Chinese nationals already in the provinces to evacuate immediately.
The Chinese Embassy in the DRC has yet to release further details on the incident, the newspaper reported.