World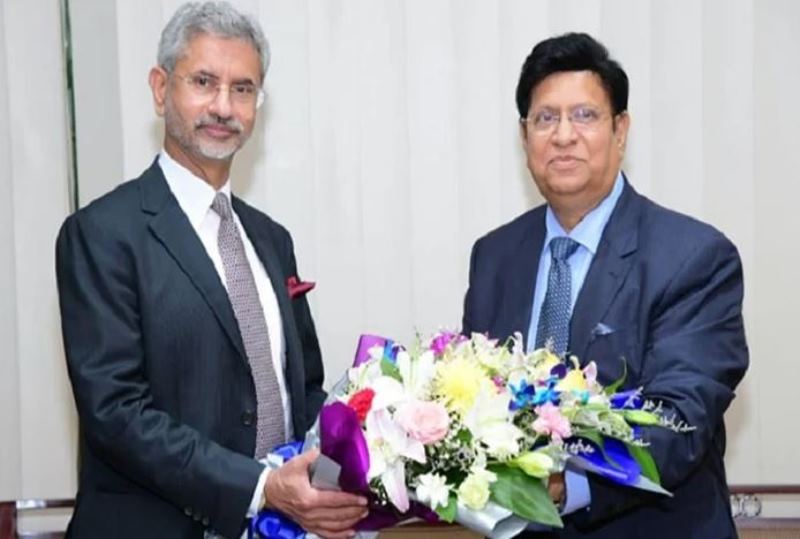 File photo
Dr. Momen at Jaishankar's dinner in New York
New York, Sept 24: Foreign Minister Dr. AK Abdul Momen, who is visiting the US, attended a dinner hosted by Indian External Affairs Minister Dr. S. Jaishankar in New York.
The dinner was organized on the sidelines of the United Nations General Assembly session in New York. The Ministry of Foreign Affairs informed this information in a message on Friday (September 23).
It is said that Dr. Jaishankar had earlier invited Dr. Momen to attend this dinner. Apart from Momen, foreign ministers of various countries also joined it.
In a message on Twitter about the dinner, Jaishankar said, "I am happy to host an event in honor of like-minded partners on the sidelines of the UN General Assembly session."