World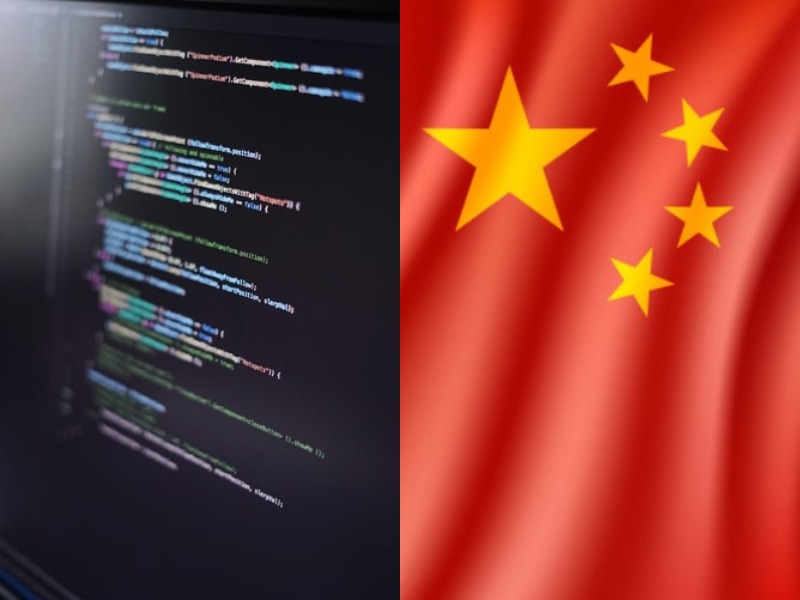 Hacking image: Oscar Nord/Unsplash
EU, UK, USA blame cyber attack on China, say over 30,000 companies affected
Washington DC/ London/ Beijing, August 9: The United Kingdom, the United States and European Union member states have claimed that China launched cyber attacks on about 30,000 companies earlier this year, according to a recent BBC report. The attack on the Microsoft Exchange server came from Chinese territory.
The United Kingdom has said China did so in order to obtain personal and intellectual information. It is estimated that at least 30,000 organizations worldwide may be affected.
China has been accused by the United States, the European Union, the United Kingdom, Australia, Canada, New Zealand, Japan and other members of NATO.
The European Union (EU) said in a statement that the cyber attacks were carried out by hacking groups known as Advanced Persistent Threat 40 and Advanced Persistent 31 (names given by cyber security experts). The National Cyber ​​Security Center (NCSC) in the United Kingdom says the APT40 organization targets coastal industries and maritime defense in the United States and Europe.
On the other hand, APT 31 has attacked various government agencies, including the Finnish parliament, in 2020.
"This kind of cyber attack on the Microsoft Exchange is another example of the misdeeds of those working under the auspices of the Chinese state," said Paul Chichester, NCSC's director of operations, in a press statement.
Acting California Attorney Randy Grossman said China has been carrying out hacking operations targeting government, non-government organizations and universities in various countries, including the United States, for several years. The Chinese side has denied the allegations.
The BBC reports that Hafnium, a Chinese-linked organization, launched the attack in January. At that time, hackers broke into the server of Microsoft Exchange. They later gave back control.
The United Kingdom has said that large-scale spying has begun. Theft of personal information and intellectual property is also taking place.
The idea of ​​Western security forces is that, moving away from espionage, China is now targeting direct attacks and information theft through cyber-attacks. Their exact purpose, however, is not yet clear.
The White House has said it may take additional action against China over the incident.
The European Union (EU) has warned that such an attack could pose a security risk as well as cause significant economic damage to various government and non-government organizations.
Japan, Australia, Canada and New Zealand have issued a joint statement with NATO expressing concern over the issue.