World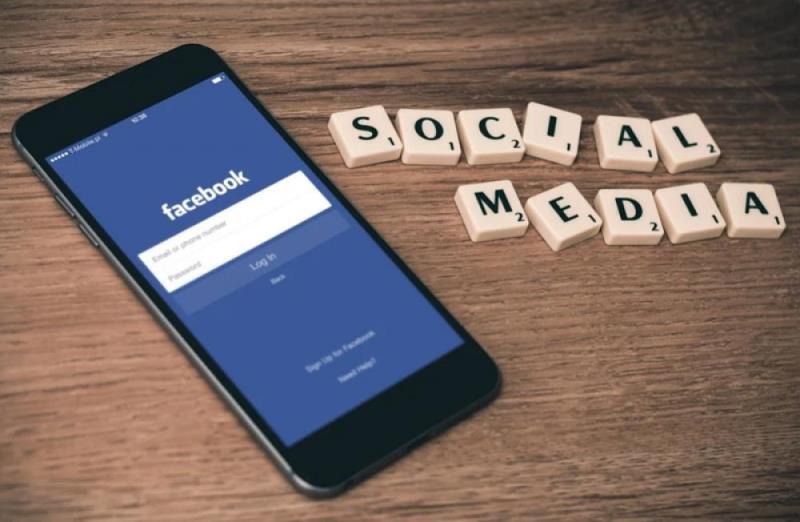 Pixabay
Facebook bans Myanmar military from its platform
San Francisco, February 25: Social media giant Facebook has blocked the Burmese military from its platform after deciding the risk of allowing them on 'Facebook and Instagram are too great'.
The company said that the Tatmadaw (Burmese Military) has used the social media platforms to bolster its claim of voter fraud in the recent elections.
A few days ago, Facebook had banned the Myanmar military's main page after the company said the latter breached its guidelines.
Following a bloodless coup on February 1, the military has restricted the usage of the internet for the masses and has also arrested protesters along with banning social media platforms, including Facebook.
"Today, we are banning the remaining Myanmar military ("Tatmadaw") and military-controlled state and media entities from Facebook and Instagram, as well as ads from military-linked commercial entities," the company said.
"We're continuing to treat the situation in Myanmar as an emergency and we remain focused on the safety of our community, and the people of Myanmar more broadly," it added.
"Events since the February 1 coup, including deadly violence, have precipitated a need for this ban. We believe the risks of allowing the Tatmadaw on Facebook and Instagram are too great.
"We're also prohibiting Tatmadaw-linked commercial entities from advertising on the platform. We are using the UN Fact-Finding Mission on Myanmar's 2019 report, on the economic interests of the Tatmadaw, as the basis to guide these efforts, along with the UN Guiding Principles on Business and Human Rights. These bans will remain in effect indefinitely," Facebook said.
However, the company said the ban will not cover government ministries and agencies "engaged in the provision of essential public services".
"This includes the Ministry of Health and Sport, and the Ministry of Education," it said.
Ever since the coup, at least three civilians and one policeman have been killed during protests.