World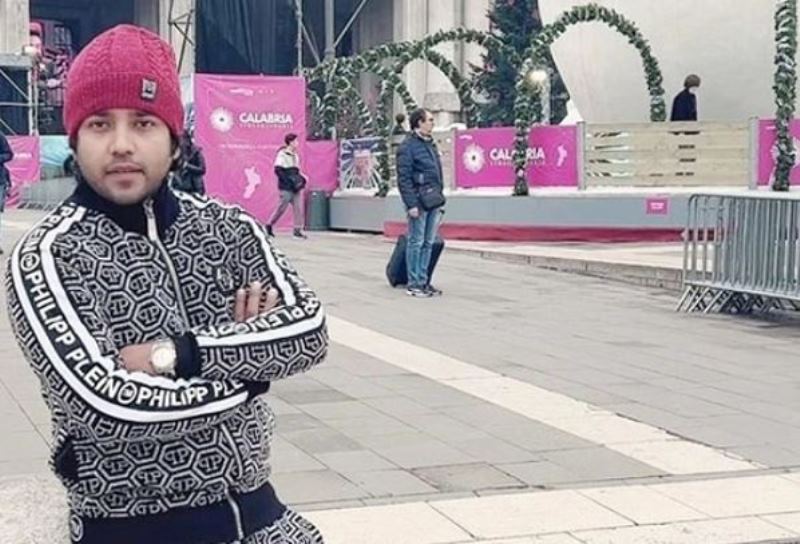 File photo
Finally, Arav Khan put on Interpol's wanted list
Dubai, March 25: Interpol has issued a red notice against Dubai-discussed gold trader Arav Khan alias Rabiul Islam. He is the 63rd Bangladeshi in the Interpol wanted list.
His name was found on the Interpol website's red notice list on Thursday (March 23) night.
Earlier, Inspector General of Police (IGP) Chowdhury Abdullah Al-Mamun said that a letter has been sent to Interpol to issue a red notice against Arav Khan.
Rabiul Islam, a young man from Kotalipara, Gopalganj, obtained an Indian passport by changing his name and nationality. This passport is used to travel to Dubai in the United Arab Emirates. He became 'Aladdin's lamp' to the expatriate Bangladeshis who migrated to Dubai. Aarav Khan is the owner of the company named 'Arav Jewellers' in Dubai. Originally, he is a citizen of Bangladesh, Rabiul Islam. However, after going to India, he changed his name to Arav Khan.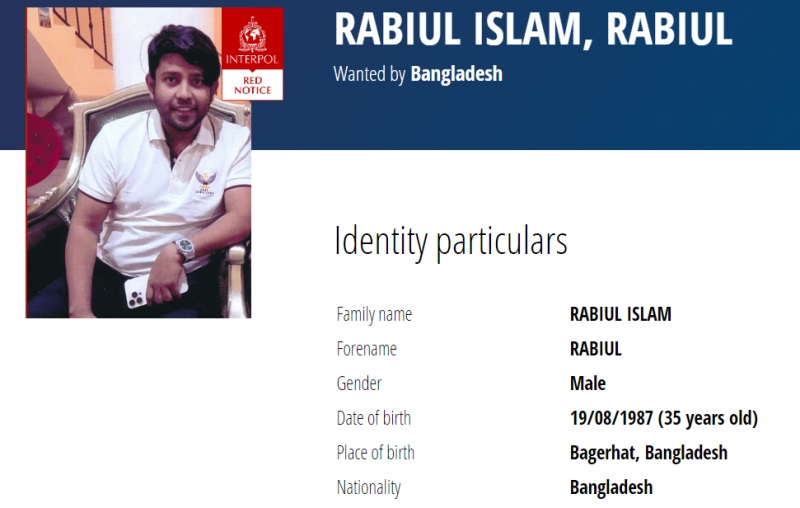 Photo: Collected
According to the police, Arav Khan is basically Rabiul Islam, the absconding accused in the murder case of Dhaka Special Branch (SB) Police Inspector Mamun Imran Khan. He will be brought back to the country through Interpol. Besides, how he left the country will also be investigated.
After being on the run for a long time, Aarav came into discussion recently. He came to the discussion by announcing that his showroom will be inaugurated in Dubai with world number one cricket all-rounder Shakib Al Hasan. He also invited content creator Hero Alam to Dubai.