World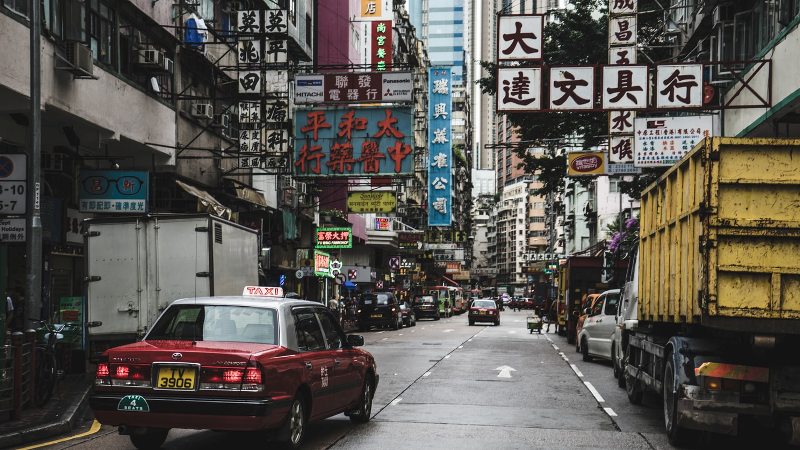 Unsplash
Five Eyes alliance slams decision to postpone Hong Kong polls
Dhaka, August 11: An alliance of five major nations- Britain, Australia, Canada, New Zealand and the US - have voiced their concerns over the Hong Kong government's "unjust" disqualification of candidates and "disproportionate" postponement of Legislative Council elections.
"We, the Foreign Ministers of Australia, Canada, New Zealand, and the United Kingdom , and the United States Secretary of State, are gravely concerned by the Hong Kong government's unjust disqualification of candidates and disproportionate postponement of Legislative Council elections," read a statement issued by the Five Eyes alliance.
"These moves have undermined the democratic process that has been fundamental to Hong Kong's stability and prosperity," read the statement.
Last week, Hong Kong Chief Executive Carrie Lam announced the city's Legislative Council elections scheduled for Sept 6 will be postponed over the COVID-19 threat.
Hong Kong has been witnessing massive protests over numerous issues in the past couple of years.
The new security law passed by China punishes anything Beijing sees as subversion, secession, terrorism and collusion with foreign forces with up to life in prison.
Experts believe the law will curb online freedom and make user data public as companies will be forced to share information if and when requested by law enforcement officials.
Several legal experts have also pointed at the ambiguous wordings in the law, that make it difficult for citizens to fully comprehend what constitutes a criminal offence and what is exempted from it.
According to the law, the trials can be a secret affair(Article 41) and can be held without a jury (Article 46).
Article 44 also states that the judges can be handpicked by Hong Kong's chief executive, who is answerable directly to the mainland.