World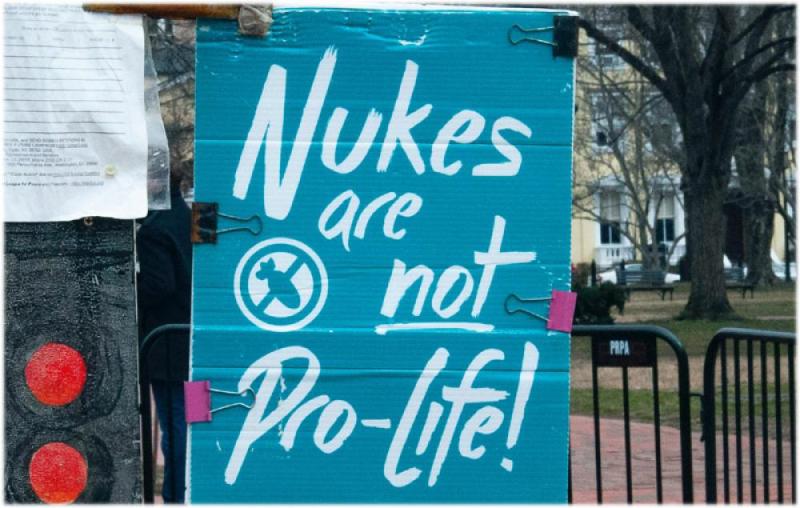 Maria Oswalt/Unsplash
G7: Buddhist monk protests in Hiroshima, urges world leaders to shun use of nuclear weapons
Dhaka, May 20: A Buddhist monk on Friday staged a protest outside the G7 International Media Centre in the Japanese city of Hiroshima and urged world leaders to shun the use of nuclear weapons.
Hiroshima is hosting the G7 Summit at present.
The protesting monk was identified as Toyoshige Sekiguchi.
Speaking to Indian news agency ANI, the Buddhist monk said, "My name is Toyoshige Sekiguchi and I am from Japan. I am standing for praying for peace and for abolishing nuclear weapons."
Speaking about the Hiroshima tragedy, he said, "In 1945, August 6, one atomic bomb was dropped in Hiroshima. Many people died and so we don't like any more tragedy in other countries in the world. So, I will go to the G20 summit in New Delhi for abolishing nuclear weapons."
Toyoshige Sekiguchi said that he will travel to New Delhi for praying and hoped of travelling to India for attending the G20 Summit in September.
He called Mahatma Gandhi a "very important person" in the world.
In his message, Toyoshige Sekiguchi said, "We should live in peace."