World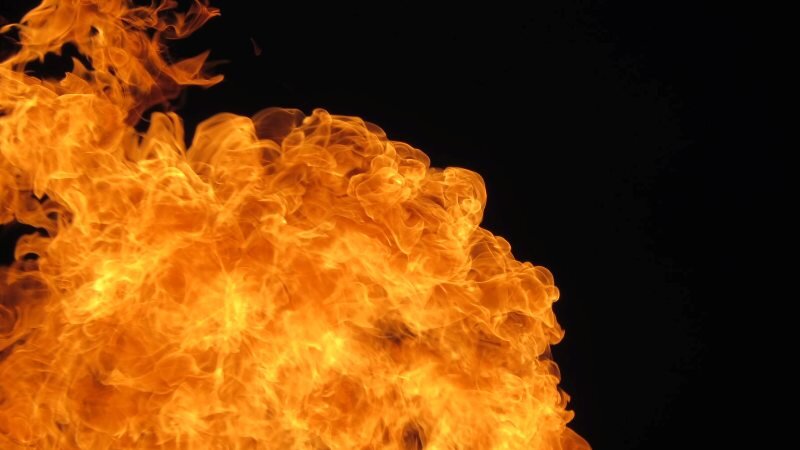 Andy Watkins/Unsplash
Gas explosion kills eight, injures five in China
Beijing, September 11: At least eight people died due to an explosion and fire caused by liquefied gas cylinder leakage in China's Liaoning Province on Saturday, media reports said.
The explosion also injured five people.
The accident took place around midnight in the city's Pulandian District. Firefighters and local police immediately rushed to the scene, Xinhua reported.
The injured people were rushed to hospital for treatment.
An investigation into the incident is currently going on.