World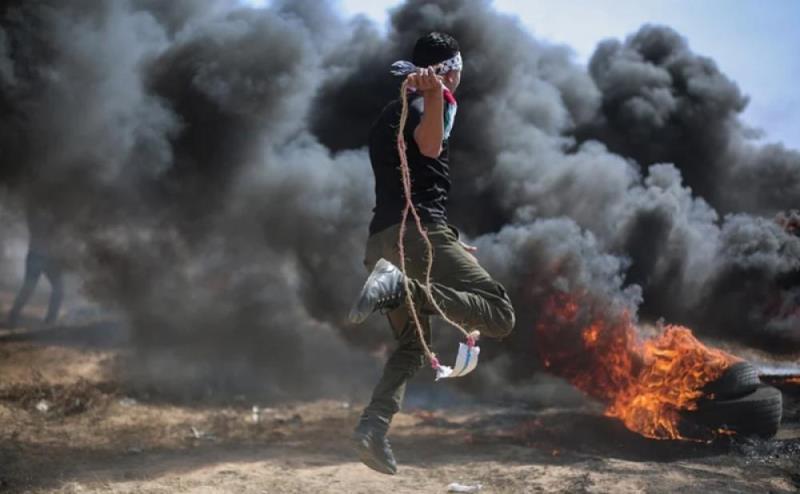 Pixabay
Gaza violence: Sirens sounding in southern Israel, says IDF
Jerusalem, May 19: The Israel Defense Forces (IDF) said on Wednesday that air raid sirens went off in southern Israel as a new batch of rockets had been fired from the Gaza Strip.
The IDF confirmed the news through a tweet.
"Sirens sounding in southern Israel Police cars revolving light. Israelis are being woken up again by the warning of incoming rocket fire," the tweet read.