World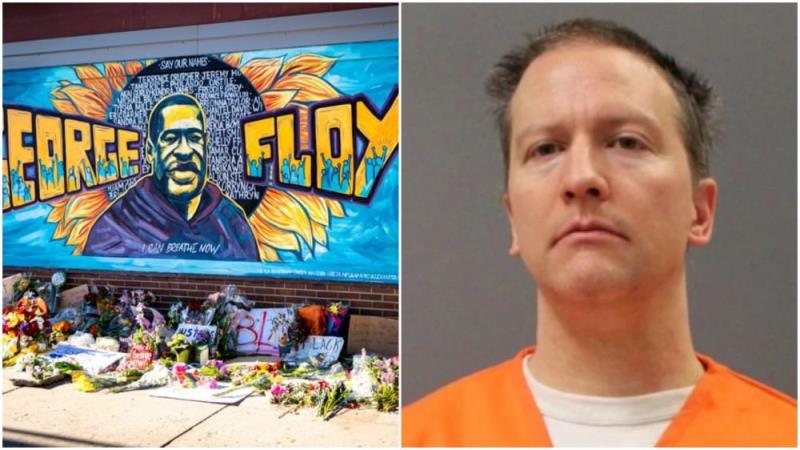 Wikimedia Commons and Unsplash
George Floyd death: Ex-US police officer Derek Chauvin sentenced to over 22 years in prison
Washington DC, June 26: Former American police officer Derek Chauvin, who was convicted of murdering African-American man George Floyd in Minneapolis in May 2020, has been sentenced to 22 years and six months in prison.
The judge said Derek Chauvin's sentence was based "on your abuse of a position of trust and authority, and also the particular cruelty shown" to Floyd, reports BBC.
In April, Chauvin was convicted of second-degree unintentional murder, third-degree murder and second-degree manslaughter in Floyd's death.
Floyd died last May after Chauvin knelt on his neck for about nine minutes.
The whole incident was caught on a video that went viral, sparking widespread protests over police-involved killings of Blacks.