World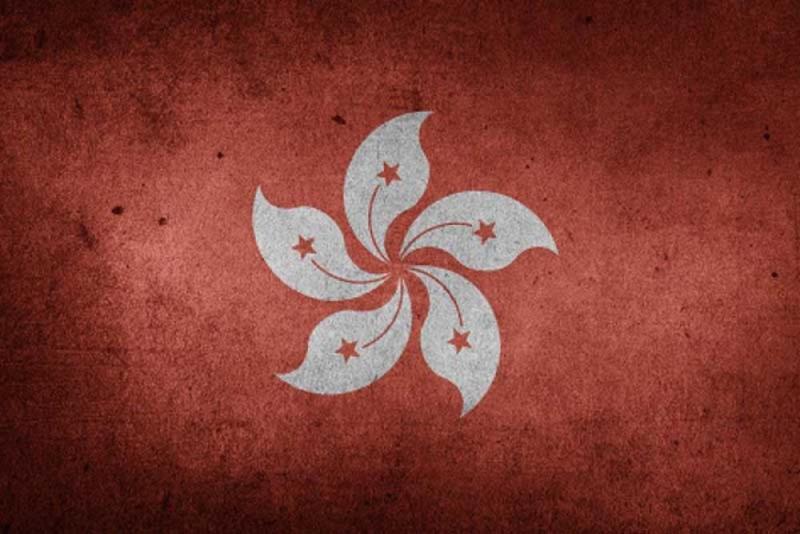 Pixabay
Hong Kong: Opposition Civic Party loses two-thirds of its district councillors
Hong Kong, June 22: Hong Kong's opposition Civic Party lost two-thirds of its district councillors as they resigned just ahead of the new oath-taking rule, giving a jolt to the political setup of the region.
Hong Kong's opposition Civic Party lost about two-thirds of its remaining district councillors on Sunday in a new round of resignations ahead of a requirement to pledge allegiance to the city and its mini-constitution or face disqualification, reports South China Morning Post.
Eleven of them, including Yau Tsim Mong District Council vice-chairman Andy Yu Tak-po, announced on their respective social media accounts they were quitting the party. The exodus means the party now has just five district councillors, the newspaper reported.
The legislators did not give reasons for leaving their party.
"Our five remaining district councillors will continue to defend our base. In the future, they will work to promote active participation of residents in community affairs with other like-minded fellows in the party and pro-democracy camp," the party said in a statement as quoted by the newspaper.