World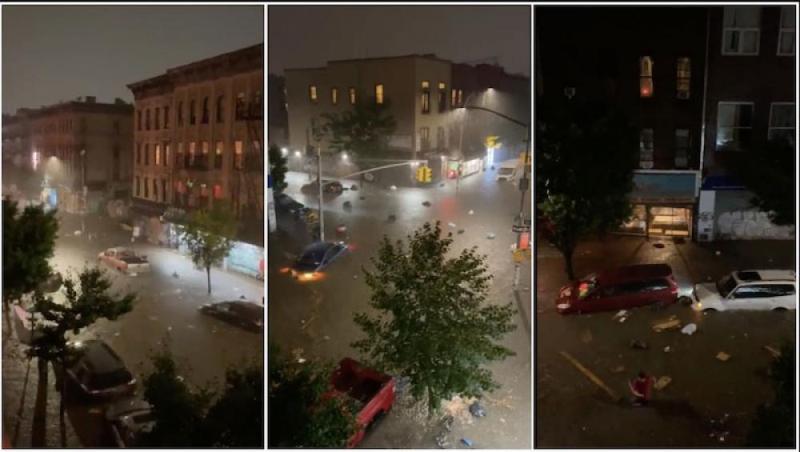 Collected
Hurricane Ida: Eight killed overnight in flash flooding in New York City and New Jersey
New York City, September 2: At least eight people have been killed overnight in New York City and New Jersey as historic flash flooding and record-breaking rainfall swept through the northeast United States with the remnants of Hurricane Ida, Associated Press (AP) reported citing local authorities.
According to AP, at least seven people, including a two-year-old boy, died in New York City while another death was reported from New Jersey.
Hours ago, a state of emergency was declared in NYC and New Jersey as the remnants of Storm Ida dumped relentless rainfall over the region causing an unprecedented flooding in the area that left the subway cars swamped and the houses as well as vehicles submerged.
The National Weather Service (NWS) New York has extended its Areal and River Flood Warnings for NE NJ, Bronx, Lower Hudson Valley and SW CT as numerous rivers and streams are still in moderate to major flood.
It also advised people in the region to exercise caution and to stay home if possible.
WNBC New York reported that rescue operations are underway across the flash flood and rain-hit areas of NYC and NJ.