World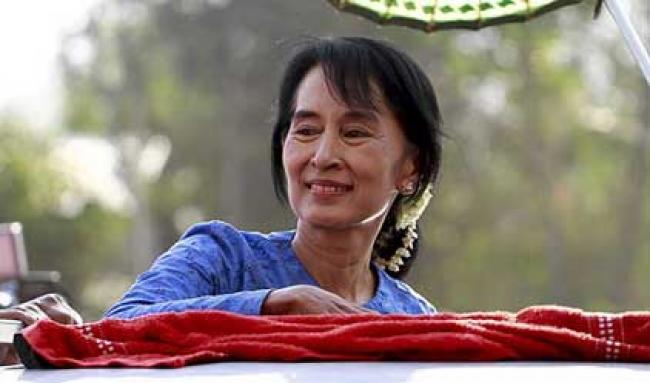 I want to run for president: Suu Kyi
Naypyidaw, June 6 (IBNS): Keeping an eye on the elections to be held in 2015, Myanmar's democracy movement leader and Nobel Laureate Aung San Suu Kyi on Thursday expressed her aim to run for the presidency.
"I want to run for president and I\'m quite frank about it," Kyi told delegates at the World Economic Forum in Myanmar.
"If I pretended that I did not want to be president then I would not be honest and I would rather be honest with my people than otherwise," the Myanmar opposition leader said.

She had remained under house arrest in Myammar for almost 15 of the 21 years from July 20, 1989 until her most recent release on Nov 13, 2010.