World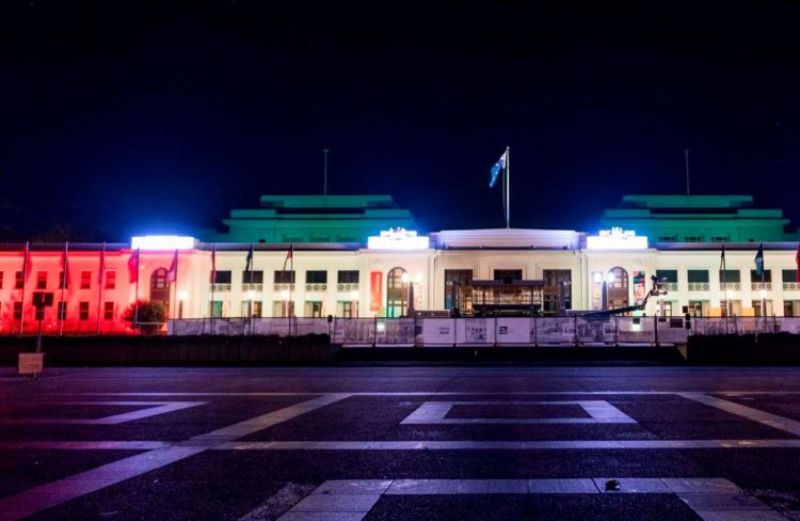 Photo: PID
Iconic buildings in Australia's Canberra light up in Bangladesh national flag colours
Canberra, May 7: Important structures in the Australia's capital Canberra have been decorated with the colours of the Bangladeshi national flag.
According to a press release received in Dhaka on Friday, the Australia's old parliament building, the historic John Gorton Building and the National Carolion have been decorated in the colours of the Bangladeshi national flag. The lighting will be on display from Friday evening until tomorrow morning.
The lighting was organized to mark the 50th anniversary of Bangladesh-Australia diplomatic relations as a token of friendship between the two governments.
Expatriate Bangladeshis and High Commission officials and employees enjoyed this illumination. On the occasion of the Independence Day of Bangladesh, such lighting was displayed in the National Carilion earlier on March 27.