World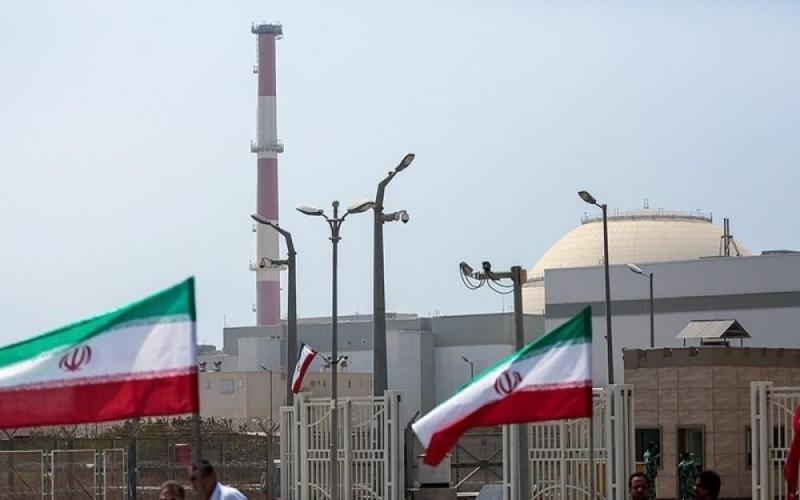 Tasnim News Agency/ Wikipedia
Iran to resume nuclear talks with world powers in November
Brussels/Tehran, October 28: Iran has agreed to resume talks with the world powers to revive the crucial 2015 nuclear deal "before the end of November," country's deputy foreign minister and chief nuclear negotiator Ali Bagheri Kani said after meeting European Union (EU) mediators in Brussels on Wednesday.
Ali Bagheri Kani said in a tweet that he had a serious and constructive talk with the EU's External Action Service Deputy Head, Enrique Mora, and other mediators to discuss the resumption of nuclear talks that were suspended in June after six rounds of negotiations, with both Washington and Tehran unwilling to make the first move.
"Had a very serious & constructive dialogue with Enrique Mora on the essential elements for successful negotiations," Bagheri tweeted.
The diplomat said Iran will resume the negotiations by the end of November, and the exact date for the big-power talks will be announced next week.
The negotiations aim to revive the 2015 nuclear deal, known officially as the Joint Comprehensive Plan of Action (JCPOA), under which Iran agreed to limit its nuclear programme in exchange for the lifting of economic sanctions.
Tehran had stopped complying with the deal following the US withdrawal from the JCPOA agreement in 2018 during the presidency of Donald Trump, though the US has continuously called for Iran's return to the talks under the Biden administration.