World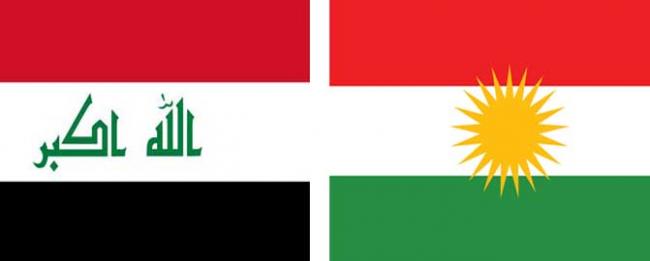 Iraq and Kurdistan to resolve outstanding issues: UN
New York, Apr 29 (IBNS): Welcoming the meeting set for Monday between the leaders of Iraq and its Kurdistan region, a senior United Nations official said he hopes the talks will help resolve outstanding issues.
Iraq\'s Prime Minister, Nuri al-Maliki, and the Prime Minister of the Kurdistan Regional Government, Nichervan Barzani, are set to meet Monday in Baghdad, according to a news release issued by the UN Assistance Mission for Iraq (UNAMI).

"At this critical juncture, sitting together and talking in a constructive spirit is the best way to overcome problems," said Martin Kobler, the Secretary-General\'s Special Representative and head of UNAMI.

"Both parties need to address once and for all outstanding issues such as true partnership, security, budget and revenue sharing, in a transparent and frank manner," he added.

"I truly hope this meeting will contribute to finding long-lasting solutions based on the Constitution to overcome Iraq\'s current crisis, and to the Kurdish ministers rejoining the Cabinet soon," Kobler stressed.

Also this weekend, Kobler deplored the killing of Jalal Diab, the head of the Movement of Free Iraqis (Ansar al-Huriya), calling it "a shameful and despicable murder."

Diab headed a non-governmental organization defending the rights of the black Iraqi minority community in the south of the country. He was assassinated on Friday in Basra province.

"I am deeply saddened by the loss of such an important human rights figure in Iraq, whom I met more than once," said the envoy, who also condemned the attempted assassination of a young provincial council candidate, Amar Al-Mantifij.