World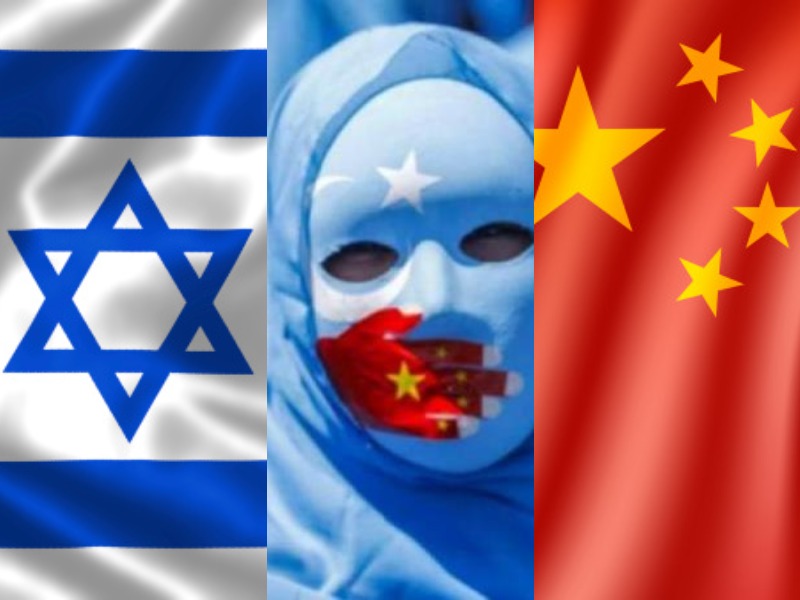 File Picture
Israel condemns China's Uyghur policy
Jerusalem, July 7: Israel has taken a new stance in protest of the Chinese government's inhumane treatment of the Uighur Muslim minority. Israel recently signed a statement at the 47th session of the United Nations Human Rights Council condemning the forcible detention of Uighurs.
Prime Minister Naftali Bennett and Foreign Minister Yair Lapid decided to sign the statement after discussions. At the same time, Israel's approach to Beijing has changed dramatically.
Representatives from a total of 45 countries have signed the condemnation presented by Canada. Nowhere in the statement is the word 'genocide' mentioned and such a statement was also published in the previous session of this organization. However, this is the first time Israel has signed such a document.
Multiple diplomatic sources say Israel did so at the request of the United States and Canada, although no demands were made in the declaration.
Prior to the statement, Chinese diplomats urged Israel not to sign the document. However, this is not the first time that Israel has opposed China. Recently, Israel voted in favor of the World Health Organization investigating the source of the Covid-19 pandemic, a move that went against China.
However, diplomats said that while Israel opposes the persecution of Uighurs by China, it does not mean that Israel opposes or will oppose China from now on. The country's foreign ministry will decide on each issue separately.
"We are deeply concerned about the human rights situation in the autonomous Uyghur region of Xinjiang. According to credible media reports, more than a million people have been arbitrarily detained, Uyghurs and other minorities are being closely monitored, and the basic cultural rights of Uyghurs have been curtailed," the joint statement read.
"There have also been reports of torture or cruel and degrading punishment, forced sterilization, sexual violence and forcible separation of children from their parents," it added.
Beijing, however, denies all allegations of persecution of Uyghurs and claims that Uyghurs have been interned in vocational training centers to combat religious extremism.