World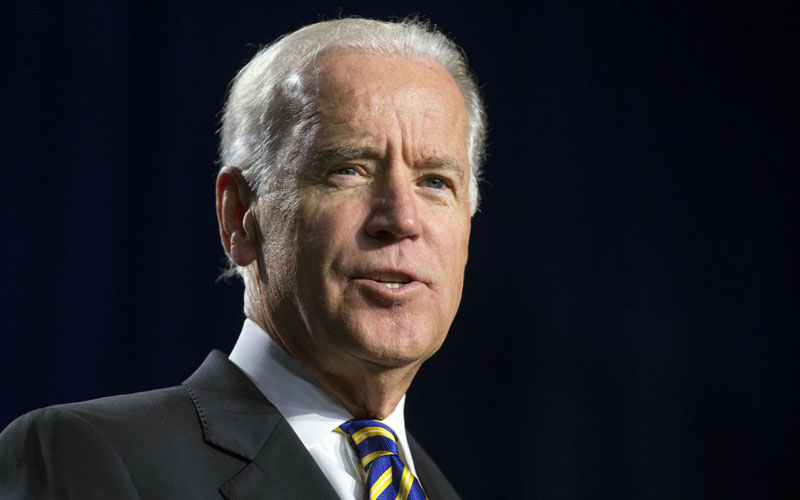 Wallpaper Cave
Joe Biden says China will 'eat our lunch' if infrastructure not ramped up
Washington: US President Joe Biden has warned that if America does not "step up" its infrastructure spending then China will "eat our lunch".
Biden was speaking on Thursday with a group of senators about the need to upgrade infrastructure in the US when he made the remark on China, media reports said.
"If we don't get moving, they are going to eat our lunch," President Biden told senators as quoted by BBC.
"They're investing billions of dollars dealing with a whole range of issues that relate to transportation, the environment and a whole range of other things. We just have to step up," he said.
Joe Biden recently spoke with Chinese leader Xi Jinping.
This was his first phone interaction with the Chinese president since being elected as the President of the USA.
During the interaction, President Biden underscored his fundamental concerns about Beijing's coercive and unfair economic practices, crackdown in Hong Kong, human rights abuses in Xinjiang, and increasingly assertive actions in the region, including toward Taiwan, according to White House statement.
"The two leaders also exchanged views on countering the COVID-19 pandemic, and the shared challenges of global health security, climate change, and preventing weapons proliferation. President Biden committed to pursuing practical, results-oriented engagements when it advances the interests of the American people and those of our allies," read the statement.
Relationship between the USA and China has deteriorated over numerous issues in recent times.
Both the countries have exchanged barbs on issues including COVID-19 spread.