World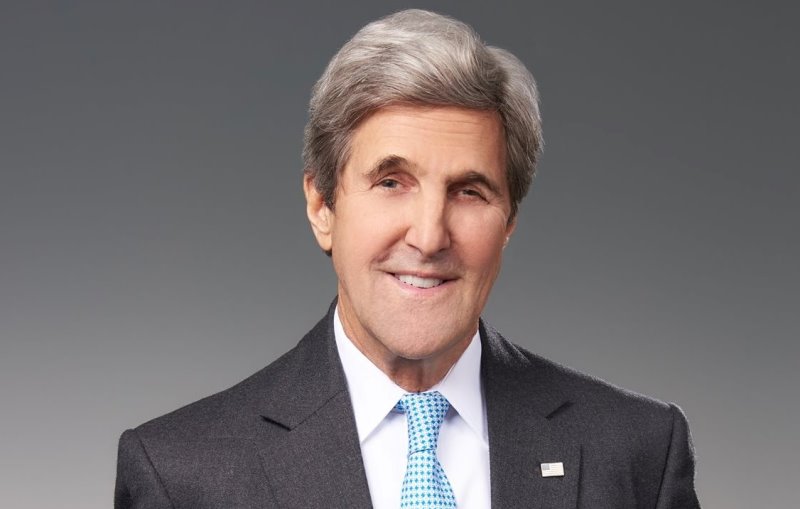 facebook.com/johnkerry
John Kerry in Dhaka to invite Prime Minister Hasina for climate change conference
Dhaka, April 9: US President Joe Biden's Special Envoy for Climate John Kerry has arrived in Dhaka. He arrived at Hazrat Shahjalal International Airport at 11:30 am on Friday. At the airport, he was welcomed by Foreign Minister Dr AK Abdul Momen and US Ambassador to Dhaka Earl Robert Miller.
He arrived in Dhaka to invite Prime Minister Sheikh Hasina to the World Climate Conference, which starts on April 22. The conference will be held virtually with the participation of heads of state or government of 40 countries.
He will take part in a joint press conference with Foreign Minister Dr AK Abdul Momen at the state guest house Padma at 2.15 pm. He will leave Dhaka today after a four-hour visit.
Bangladesh is one of the countries affected by climate change. Bangladesh is currently the chairman of the Climate Vulnerable Forum.
During John Kerry's visit to Dhaka, climate issues will be the main topic of discussion. However, bilateral issues may also be discussed between the two countries. The Rohingya issue may come up for discussion.
He arrived in Dhaka on a one-day visit on August 23, 2016 when he was the US Secretary of State.