World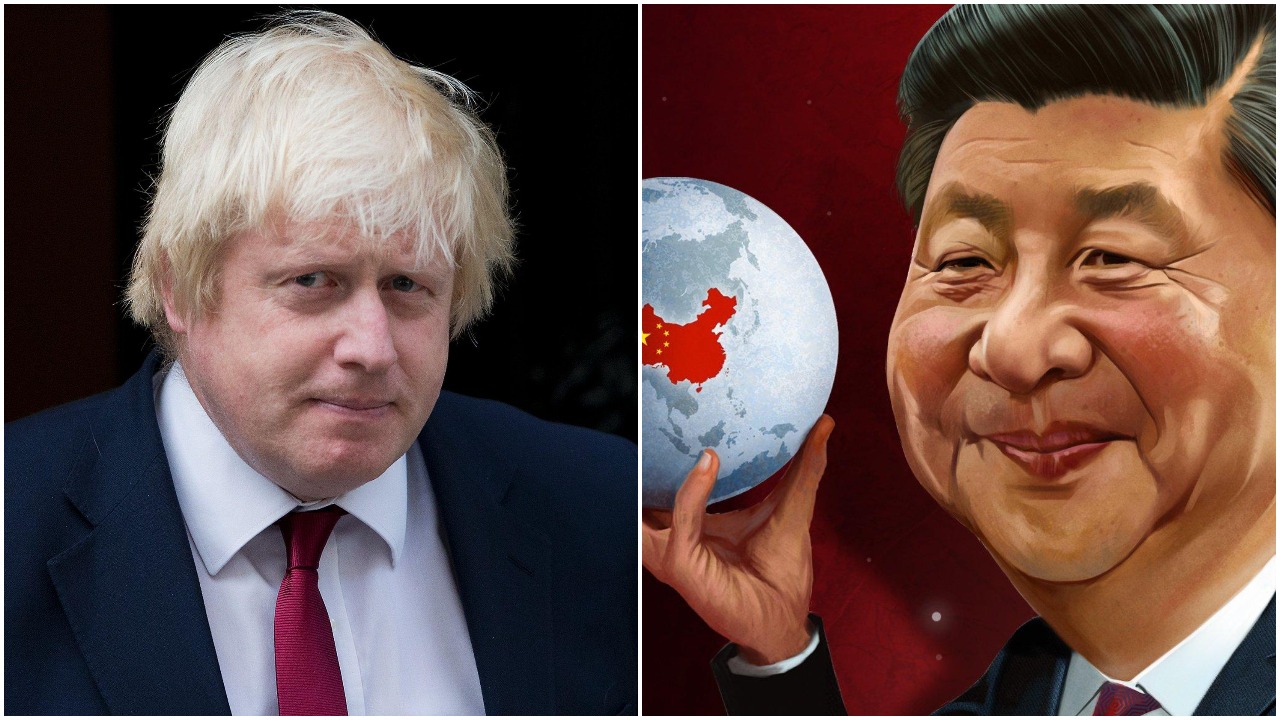 Wallpaper Cave
Leaked documents unveil mass infiltration of UK firms by Chinese Communist Party
London: Leaked file reports have revealed that loyal members of the Chinese Communist Party are working in British consulates, universities and for some of the UK's leading companies, media reports said on Sunday.
An extraordinary leaked database of 1.95 million registered party members reveals how Beijing's malign influence now stretches into almost every corner of British life, including defence firms, banks and pharmaceutical giants, reports The Daily Mail.
Among them is a senior official at the British Consulate in Shanghai. Its headquarters is also home to intelligence officers from the UK security services, the newspaper reported.
There is no evidence so far that anyone on the party membership list has spied for China.
Writing in The Mail on Sunday today, former Tory Party leader Iain Duncan Smith says: "This investigation proves that members of the Chinese Communist Party are now spread around the globe, with members working for some of the world's most important multinational corporations, academic institutions and our own diplomatic services."
"The Government must now move to expel and remove any members of the Communist Party from our Consuls throughout China. They can either serve the UK or the Chinese Communist Party. They cannot do both," Smith said.
A senior Whitehall intelligence source told the newspaper the revelations did raise security questions.
"In that station [the official] will be sat one floor away from the MI6 team and could have identified intelligence officers," the source said.
The database was originally leaked on Telegram, the encrypted instant messaging app, and passed in September by a Chinese dissident to the Inter-Parliamentary Alliance on China (IPAC), which comprises more than 150 legislators around the world who are concerned by the influence and activities of the Chinese government, the newspaper reported.