World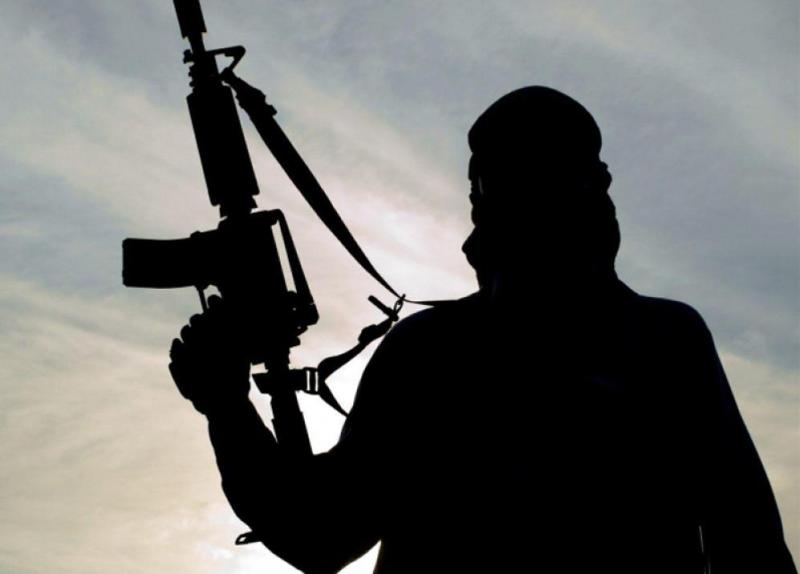 Wallpaper Cave
Mali: Terrorists attack bus, 33 die
Bamako, December 4: At least 33 people died as terrorists attacked a bus in central Mali on Saturday, media reports said.
The bus was reportedly carrying civilians to market.
A militant attack in Central Mali has left at least 33 civilians dead, local sources told EFE, in the latest strike by suspected Islamist insurgents in a region troubled by years of an ongoing armed conflict.
Graphic images on social media following the attack show the smouldering frame of the bus still filled with bodies, however the BBC reported it has not been able to independently verify the pictures.
The attack took place in an area where violence has been witnessed in recent months fuelled by fighters linked to Al-Qaeda and the Islamic State group.