World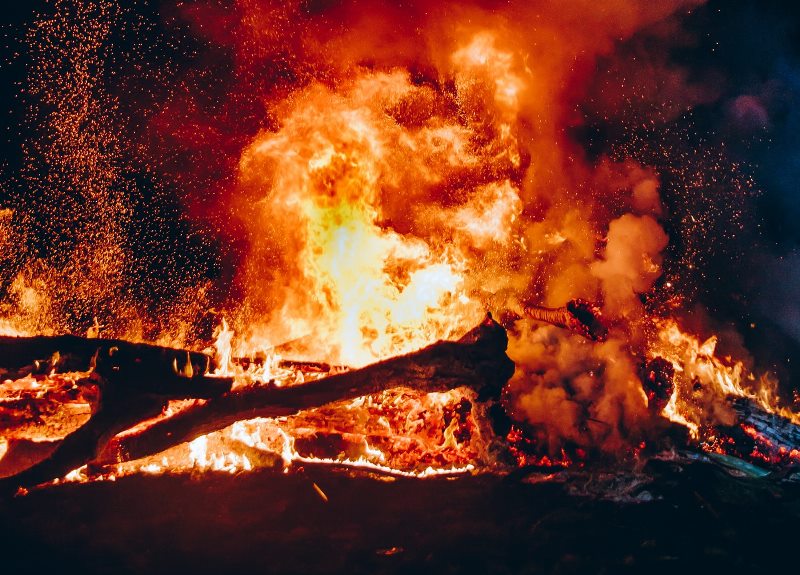 Christopher Burns/Unsplash
Martial arts school fire kills 18 people in China
Beijing, June 25: A fire that broke out in a martial arts school in China, killed at least 18 people and injured 16 others, local media said.
The incident took place at the Zhenxing Martial Arts Centre in Henan province around 03:00 local time on Friday.
Reports said most of the victims were students aged between seven and 16, who lived and studied there.
The fire has been doused, local authorities said.
It is unclear how the blaze started.
According to a statement from the Zhecheng county government, one person has been arrested.
Local media quoted government officials as stating that there were 34 boarding students at the facility at the time of the blaze (19:00 GMT Thursday).
The wounded students were rushed to a local hospital.