World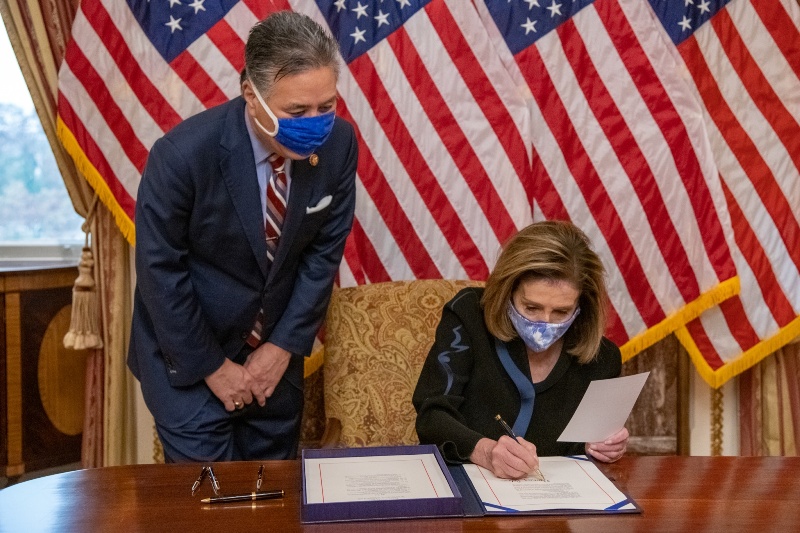 twitter.com/SpeakerPelosi
Message sent to China: US House of Representative passes two resolutions on Hong Kong, Tibet
Dhaka, November 20: House Speaker Nancy Pelosi on Thursday said the United States House of Representatives has passed two resolutions condemning China's actions in Tibet and Hong Kong.
Pelosi said a strong message was sent to China with the move made by the United States House of Representatives.
She tweeted: "Today, the House sent a strong message with the passage of resolutions calling for the end of China's human rights abuses. The House on a bipartisan basis will always fight for freedom of religion & culture in Tibet and for the rule of law in Hong Kong."
Relationship between the US and China has deteriorated over the past couple of years on numerous issues including Covid-19 outbreak.
China's alleged repression on people of China and Hong Kong has earned global attention in recent times.